RSS joins the call for temple reforms in the wake of Paravur tragedy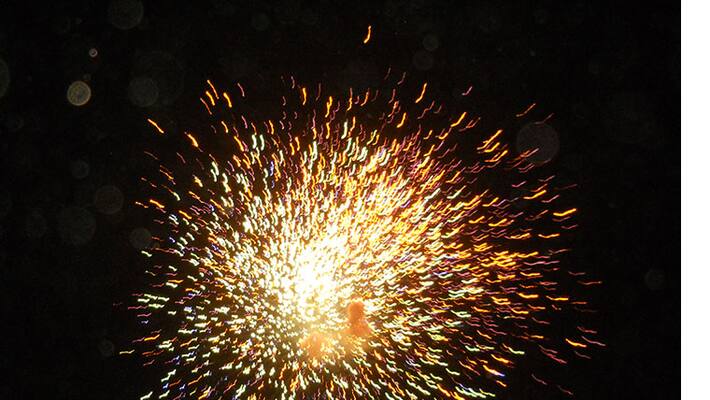 The growing demand for a ban on fireworks and elephant procession in temple festivals has received support from an unexpected corner- The Rashtriya Swayam Sevak Sangh
Though the organisation did not explicitly demand a ban, it urged for a rethinking on the extravaganza in temple festivals. 
Instead of spending crores on temple festivals, the money should be used for social welfare, said J Nandakumar, Akhil Bharatiya Sahaprachar Pramukh of the RSS. "Better stop extravaganza that creates only aversion and fear towards temple rituals," he said, in the wake of the fireworks disaster in Kollam that killed 110 and left more than 300 injured. 
The costly rituals like fireworks display and elephant parades can be replaced with symbolic rituals, the RSS leader said. He also recalled the words of social reformer Sree Narayana Guru who exhorted to keep elephants and gunpowder away from temple festivals. 
Temple rituals and festivals should undergo changes according to the times. Flowers can replace gold in offerings, Nandakumar said.
The influential Sivagiri Mutt, a revered spiritual centre established by Sree Narayana Guru, also took a tough stand against fireworks display and elephant procession as part of temple festivals. 
Last Updated Mar 31, 2018, 6:36 PM IST