Rs 5649 crore missing! BBMP has no answers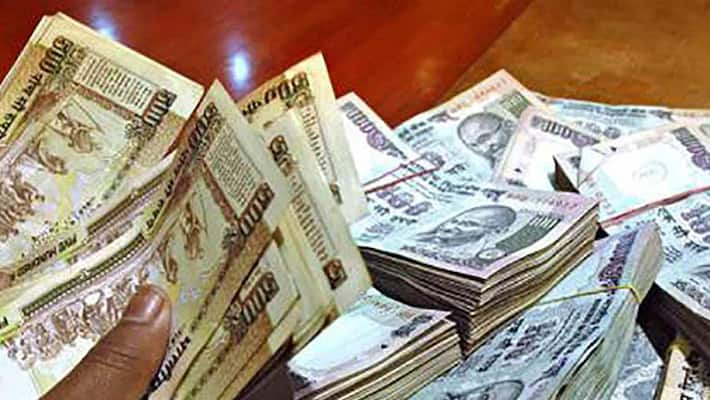 The Bruhat Bengaluru Mahanagara Palike (BBMP)'s reputation seems to be in a questionable state since the controversy on property tax hit the news.
The BBMP had collected property tax amounting to a total of Rs 6680 crores over the past four years.
However, Indian Centre for Social Transformation (ICST)'s portal, which was developed in order to bring transparency in the tax collection procedure, shows a figure of Rs 1031 crores.
A difference of Rs 5,649 crores was seen between the actual payments and the one reflected on the BBMP's portal. BJP corporators had disclosed their documents to set an example of the transparent procedure of tax collection by BBMP.
Around 182 cheques that were submitted as property tax bounced and the BBMP didn't take any action against these cases. BJP corporators have demanded for a comprehensive enquiry on this scandal.
Former Mayors Katte Satyanarayan and Nataraj, and former Corporator Basavaraj were present at the press conference which was held in a private hotel in Bengaluru.
Former corporator Harish said that BBMP will be introducing software 'Cauvery' for monitoring property tax. He adds, "Addressing the issues of the old software should be its first priority rather than introducing new one. This introduction of new software is a conspiracy to suppress old scandals."   
Last Updated Mar 31, 2018, 6:39 PM IST