Rs 1.34 cr seized from two bus passengers in Coimbatore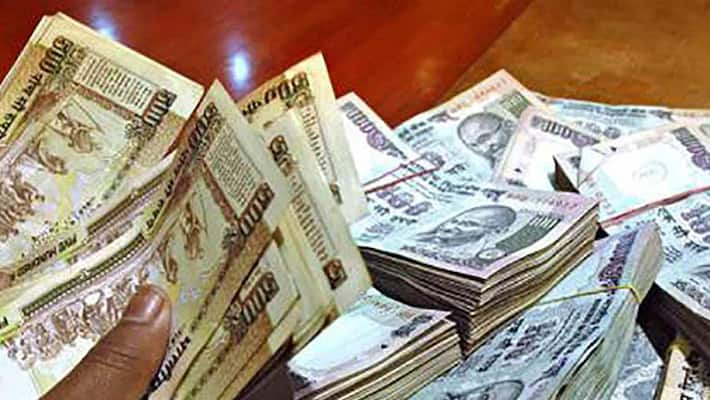 A sum of Rs 1.34 crore being illegally taken to Kerala was today seized from two persons travelling in a bus at the city bus-stand.    
The seizure was made during intensified vehicle checks in the early hours by election department and police officials to prevent money being taken for bribing voters.
The amount was kept in two bags, each containing Rs 67 lakh and the two passengers, proceeding to Kerala in a Karnataka State Road Transport Corporation bus, were taken into custody for questioning as they were unable to provide proper documents for carrying the money, police said.     
The amount would be handed over once proper documents are produced, police added.  
Last Updated Mar 31, 2018, 6:52 PM IST