Cops rescue 6 child labourers from Bengaluru factory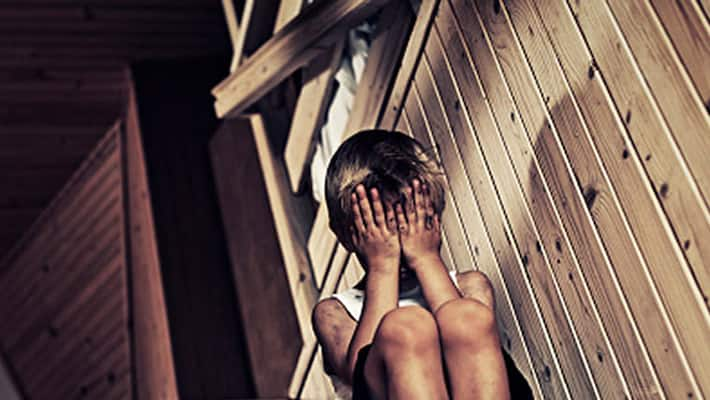 The Bengaluru Police West Division have rescued six child labourers from the paper factory and the bag factory located in KP Agrahara (Kempapura Agrahara) after an FIR was registered on Wednesday.
Four out of the six children rescued were working in paper factory and two were working in a bag factory. The owners of the factories had allegedly trafficked these children from Bihar with the help of some agents. They were working in the factories since two years and they were not allowed to visit to their native place even once.
KP Agrahara Police have filed cases against both the factory owners under IPC section 370 (it includes prostitution or other forms of sexual exploitation, forced labour or services, slavery or practices similar to slavery, servitude, or the forced removal of organs), The Bonded Labour System (Abolition) Act, 1976, Juvenile Justice (Care and Protection of Children) Act, 2015, The Child Labour (Prohibition And Regulation) Act, 1986 and also filed an FIR against both the owners. However, both of them were absconding and search operation were on.
The incident came to light as two NGOs, Child Line and BOSCO reported this matter to the police. The NGOs said that the children were made to work from 9 a.m. to 9 p.m., during festival season they were forcing to work till mid night.
Although, the factory owners gave food to the children, they did not give salaries to the them (which amounts ₹ 2,000/-) they sent the salaries to their parents in Bihar.   
Last Updated Mar 31, 2018, 6:57 PM IST