Rekha Mohan death mystery deepens!
Film and television star Rekha Mohan was found dead in her apartment in Thrissur on Saturday.
She was staying alone in the apartment.
Her dead body was found leaning on a table in her flat.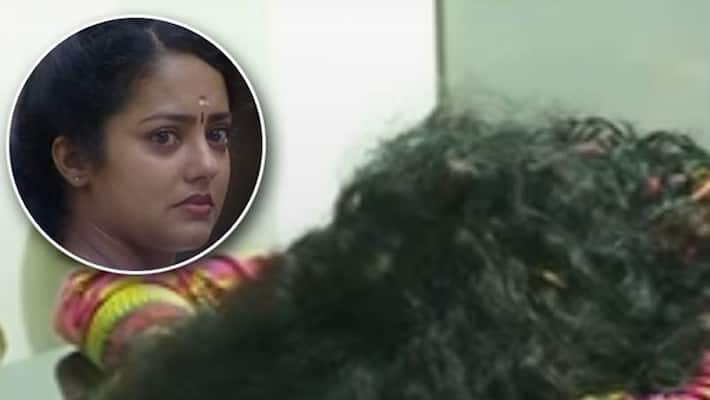 The mystery over the untimely death of film and television star Rekha Mohan remains unsolved even four days after her body was found in her apartment in Thrissur on Saturday. 
Police sources told Asianet Newsable that the primary results of the postmortem did not show any trace of poison in Rekha's body, and hence they unofficially dismissed the possibility of suicide.  The latest assumption of  is that she must have suffered a cardiac arrest. The investigators are awaiting the detailed analytical report from Forensic Laboratory in Kochi to ascertain the real cause of the untimely death that shocked Mollywood.
 
 Watch: Rekha Mohan's dead body in her apartment
 The police have not received the final report of the postmortem after which they would be able to come to a conclusion. The sample of the fruit drink which was found near the dead body has been sent for lab tests.  
Reports say that Rekha had been diagnosed with cancer a few months back and was under medication for long. The 45-year-old actress was found dead in a flat at the posh Sobha City apartment complex in Thrissur on Saturday. She was staying alone in the apartment as her husband was away in Malaysia. 
When her husband failed to contact her over the phone, he requested her driver to check out. Later, the police found her dead body leaning on to a dining table in her apartment on the ninth floor of the flat complex.  The police registered a case of unnatural death, and the investigators are waiting for the analytical report from the lab now. 
Last Updated Mar 31, 2018, 6:55 PM IST