Real-life Don Juan with 350 girlfriends arrested from Hyderabad
Man had 350 girlfriends, who he lured into a trap by promising to marry them.
He would befriend women on matrimonial websites.
He even married a women in United States and ran away with her money.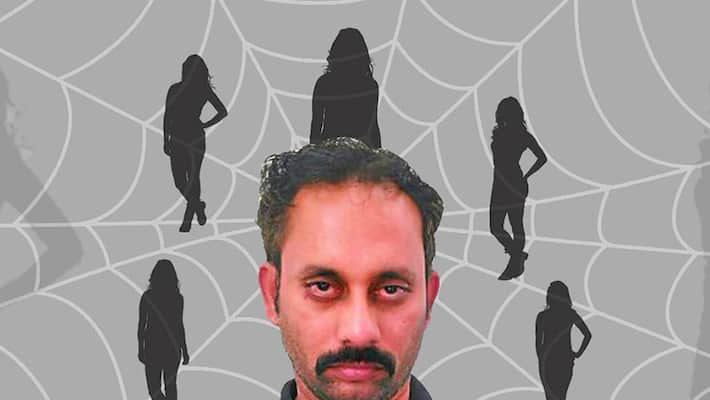 The police in Hyderabad have arrested a man, who duped several women and is claimed to have had 350 girlfriends.

The smooth-talker, who spoke fluent English duped women by promising to marry them, reported India Today. 

The Central Crime Station (CCS), unit of the Hyderabad Police picked him up from Guntur district in Andhra Pradesh. The invesgations later revealed that Reddy has nine cases of fraud against him in Telangana and Andhra Pradesh. Despite his crimnial records Reddy holds a passport and has even travelled to United States.

He often used to get into long-distance relationship with women in the US after he put up his profile on a matrimonial site.

He married his first victim and duped her of US $30,000. 

The police told India Today: "We are writing to the Visakhapatanam police on how an offender wanted in several crimes secured a passport. We are also writing to the matrimonial site to provide more information on his profile besides telling them to remove it from the site." 

Reddy was first arrested in 2012 for posing as an income tax officer and demanding money from Telugu filmmakers.
Last Updated Mar 31, 2018, 6:38 PM IST