Kerala: Ration card data of 34 million Malayalees leaked on Facebook
It is said to be one of the biggest data breaches in the world.
Personal information of 34 million Keralites has been posted on Facebook.
The hacker is Malayalee living in Tokyo.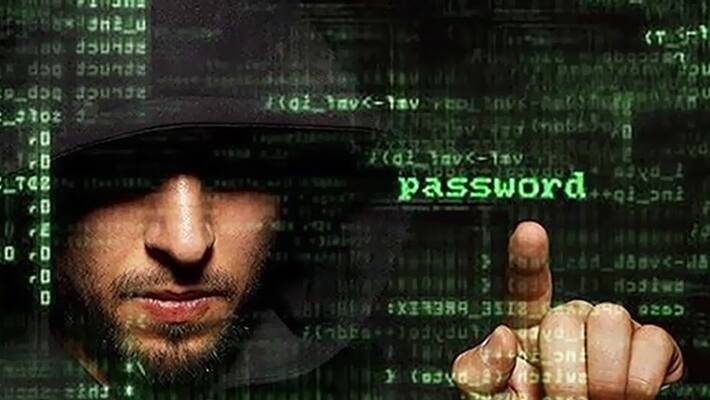 In what is being termed as one of the biggest data breaches in the world, the personal information of an estimated 34 million Malayalees has been leaked online.
The data breach reportedly was carried out by an Indian national living in Tokyo. He leaked information from Kerala government's civil supplies department website and posted it all on Facebook.
According to Gulf News, the information posted on Facebook, reveals the names, addresses, birth dates, gender, monthly incomes, electoral card details, consumer numbers of power and cooking gas connections.
Security expert fear that the information leaked online could pose a  major threat, as anyone can use it to reset net banking passwords of people.
"The data could be used to duplicate SIM cards or reset net banking passwords. It's very serious." Tokyo-based IT consultant N.T.R. who hacked the website civilsupplieskerala.gov told XPRESS. The hacker said he took the extreme step to expose the security flaws in the site after attempts to draw attention towards them [weaknesses] fell on deaf ears. 
The website is designed, developed and hosted by India's National Informatics Centre (NIC).

"I wrote to the NIC several times pointing to the vulnerabilities and even called the civil supplies office warning them about a possible breach, but they ignored me. I had no option but to make the information public in a Facebook post," N.T.R., a native of Thiruvananthapuram, said from Tokyo.
Last Updated Mar 31, 2018, 6:59 PM IST