Shame! 910 rape cases in Kerala in just six months!
As many as 7, 909 cases of atrocities against women were reported in the state from January to July, 2016
Last year 1, 263 rape cases were filed in Kerala
There is a sharp increase in the number of crimes against women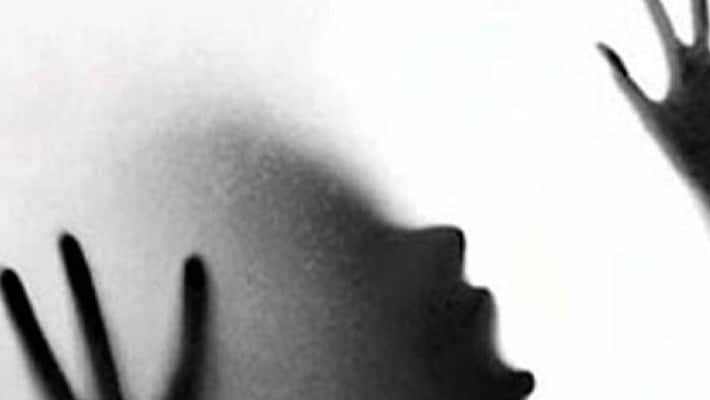 With 910 rape cases and more than 7,000 atrocities against women in just six months this year, Kerala is headed for setting a record in violence against women in the country. 
Crime data of Kerala Police of the first half of 2016, shows that as many as 7,909 cases of atrocities against women were reported in the state up to July, giving an indication of the increasing number of crimes against women. Of this, 2,332 were molestation cases while 190 cases of eve-teasing and 78 cases of kidnapping. In 2015, the total number of rape cases was 1,263 in the state. 
Responding to the report, State Women's Commission chairperson K C Rosakutty said that awareness measures are not enough to tackle the increasing number of atrocities against women in the state. The absence of speedy trials and fast-track courts are the biggest challenges while dealing with rape cases, she said. 
 
"In most cases, we fail to ensure maximum punishment for the accused at the right time. Delay in court proceedings and awarding of penalties also contribute to the increasing number of cases. Procedural delays give ample time for the criminals to escape. Loopholes in the law too are posing a big hurdle in ensuring justice to the victims," Rosakutty said. 
 
Expressing concern over the alarming increase in crimes against women, she said the awareness classes and seminars arranged by the Commission are doing little good to tackle the issue.
 
"Our society consider women as second-grade citizens. Changing this attitude is important. Mother's should make sure to nurture their children as good citizens with high moral values "
K C Rosakutty, Women's Commission chairperson. 

The statistics indicate that the highest number of cases against women are reported from northern districts, especially Malappuram. As many as 861 cases were reported from the district during January to June 2016. Of this, 106 were rape cases followed by Thiruvananthapuram with 78 cases and Ernakulam, 64. Malappuram also reported the highest number of molestation cases amounting to 160 and 266 incidents of cruelty by husband and relatives. 
Last Updated Mar 31, 2018, 6:53 PM IST