Provide proper medical care to accused: HC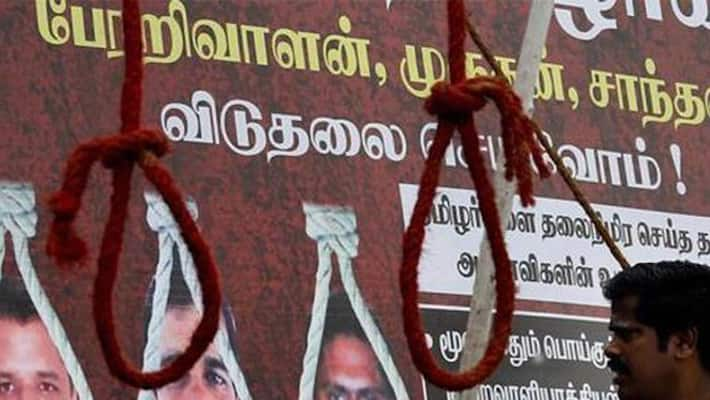 Hearing a plea filed by Rajeswari, mother of Ravichandran, a division bench of the court's Madurai bench, comprising justices A Selvam and Gokuldass, directed the prison superintendent to provide proper treatment for Ravichandran.
Rajeswari contended that her son's health was deteriorating due to various complications and his physical condition was worsening due to lack of treatment.
The judges asked the government to file a counter on the plea.
Last Updated Mar 31, 2018, 6:59 PM IST