Railways, IRCTC include third gender option in ticket reservation forms
The Railways took the decision following a representation from a Delhi-based lawyer
Transgenders will have to pay full fare
The decision is in compliance with the Supreme Court order to safeguard the Constitutional rightsof transgenders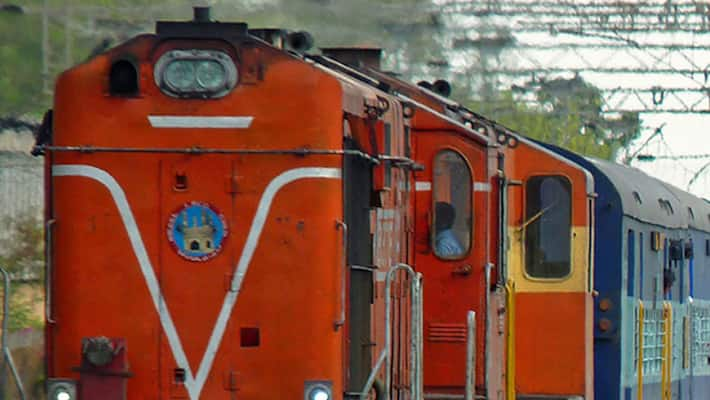 In a laudable move, Indian Railways and Indian Railway Catering and Tourism Corporation (IRCTC) have included third gender option for transgenders in the ticket reservation forms, in compliance with the Supreme Court judgment. The option is available in both online and offline ticket booking facility. 
 
The Railways took the decision following a representation from Delhi-based lawyer Jamshed Ansari. He had filed a petition in Delhi High Court stating that IRCTC has violated Articles 14, 15, 19 and 21 of the Indian Constitution by not including third gender option in the reservation forms. He also demanded special coaches and seats for the community, in trains. The court dismissed the petition and asked him to approach Railways by way of representation. 
 
Railway Ministry issued a circular clarifying inclusion of the third gender in reservation forms. Supreme Court had directed to treat transgenders as the third gender to safeguard the rights guaranteed by Constitution and various other legislations. Hence it has been decided to include third gender option in the reservation request form. They will have to pay full fare, the circular stated. 
 
The apex court had in NALSA v Union of India, in April 204, directed Central and state governments to recognise transgender as a third sex and ensure all benefits enjoyed by socially and economically backward  classes. 
Last Updated Mar 31, 2018, 6:57 PM IST