Islamists call for 'Bangladesh-style' attacks on Kerala rationalists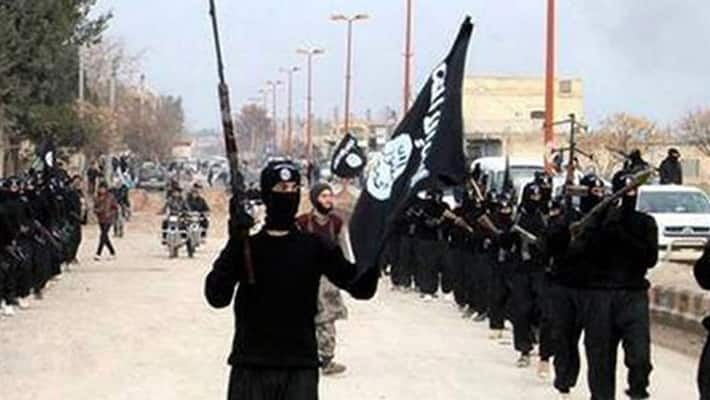 "Those who insult the Prophet should be killed and to carry it out a Muslim does not require any permission," Mujahir2015 wrote in Malayalam in a post that is several thousand words long and claimed nearly every currently trending event as a justification for further attacks.
As a corollary to the call for attacks, the post also supplies a list of names and photographs of 'Kaffirs' who allegedly 'give Islam a bad name'.

A large number of those named on the list are part of a 'Freethinkers' Facebook group. Several are also Muslim rationalists. The 'hit-list' also contains the name of EA Jabbar, a former school teacher, who is popular among rationalists and freethinkers in Kerala. 

The post has been shared over a thousand times on Facebook. 

The blog, which has been active since October 2015, goes on to attack Muslims in Kerala for being submissive and failing to follow the teachings of Islam. It claims: "If you are not anti-democratic, anti-secular, anti-feminist, anti-nationalist, anti-LGBT, anti-homosexual, anti-Zionist. You are not a proper Muslim." 

The post also targeted many Muslim organisations, like the 'Jamaat-e-Islami Hind', for failing to spread 'real Islam' in India. 

Bangladesh in recent months has witnessed a series of targeted attacks on liberals and rationalist bloggers. Groups affiliated with the Al-Qaeda and Islamic State (ISIS) have been linked to the attacks. 

Most recently a  58-year-old English professor - Rezaul Karim Siddique - was stabbed to death northwestern city of Rajshahi. His murder was followed by the killing Xulhaz Mannan, a gay rights activist and his friend in Dhaka.
Last Updated Mar 31, 2018, 6:49 PM IST