Vigilance court orders quick verification against  Chandy, Minister Babu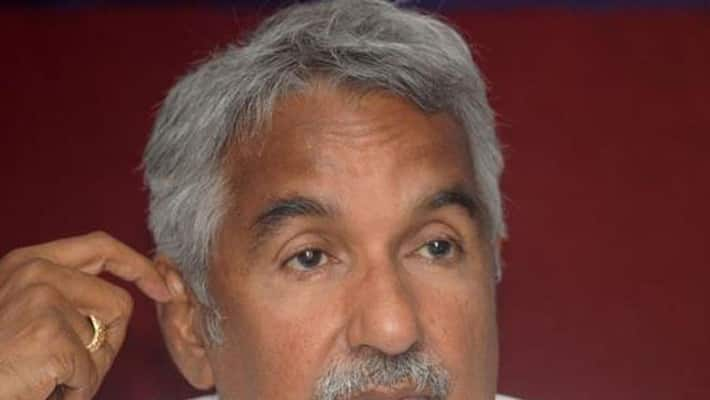 Thalassery Vigilance Court has ordered a quick verification against Chief Minister Oommen Chandy and Excise Minister K Babu in a petition on alleged irregularities in clearing thousands of trees at Mattannur in Kannur for the upcoming international airport. The alleged discrepancies in the land allotment to the airport will also come under the purview of the Vigilance verification. 
The court ordered that verification report should be submitted on 17 June. 

The petitioner K V James, a resident of  Iritty in Kannur District, alleged that the large scale logging involved corruption. Though Larsen & Tubro (L&T) cut about one lakh trees from 1300 acres of land acquired for the airport, the share of the profit was not handed over to the state exchequer, he alleged.   The private company, entrusted with the construction of the airport, had no authority to cut trees, he pointed out. 

 
Nearly one lakh of trees were cleared while the Ministry of Environment & Forests directed not to cut more than 3,041 trees for the project, the petitioner alleged. He also claimed that the state stood at a loss in the allotment of land for the airport company as well.  The government allotted 547 acres of land as share to KIAL. Besides, it acquired  70-acres of land and sold it to the company for just Rs 100 per acre, he stated.  
"The standard procedures to be followed during transfer of property were sidestepped and a new order was issued in this case. Evidence in this regard have been furnished with the court," counsel of the  petitioner said. 
 
Last Updated Mar 31, 2018, 7:05 PM IST