Actress Puvisha accuses Jil Jil crew of sexual harassment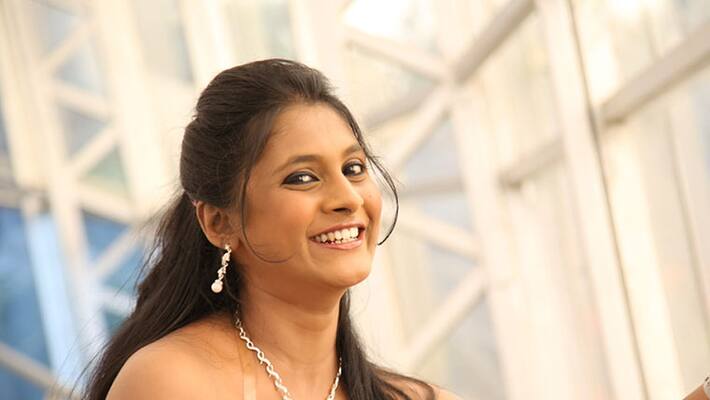 Puvisha, who came to the limelight after acting as Deepika Padukone's cousin in Chennai Express, has accused the crew - including the producer of the film - of sexual harassment.
Also Read: Actresses not paid even 5% of actors' salary: Aindrita Ray
Puvisha is acting as the female lead in the movie.  She has accused the producer Venkatesh Belaguli and cinematographer Ravikumar of sexually harassing her. She alleged that the producer had called her to a lodge, saying that was a shooting spot and had harassed her along with the cinematographer.
Sources also stated that she has decided to file a police complaint against the both.
Puvisha, who has acted in films of three languages so far, was making her debut in Kannada with Jil Jil.
Last Updated Mar 31, 2018, 6:46 PM IST