Puttagowri Maduve effect: Four school girls get lost in Goa
A serial inspired these teens to set off on the wrong foot
The four girls ventured out of their village, only to get stuck in Goa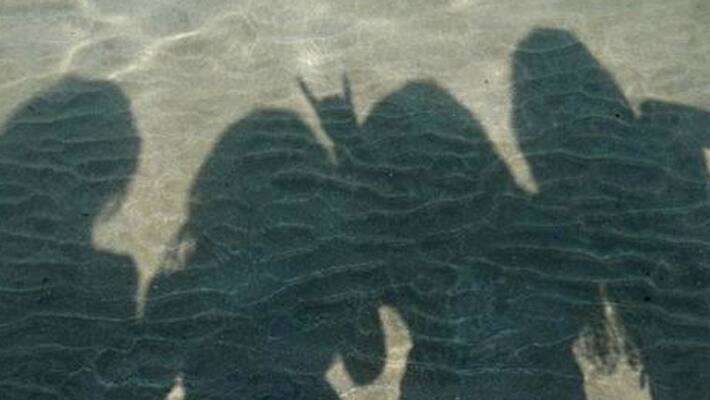 Puttagowri Maduve is one of the most popular soaps in Kannada. It is a remake of the Hindi serial Balika Vadhu. Police have confirmed that the girls ventured out taking a cue from the serial.
The four girls from Dharwad were apparently amazed by the way the protagonist Puttagowri of the serial left her village to a city in search of her husband and gets help from people, whenever she is in need.
The girls imagined that they too could live life on their own terms by getting a job in another city and were sure that people would help them out just like 'Gowri'.
So, on Friday, October 7, the four friends lied about having no classes at home, changed out of their uniforms and left.
Taking the ₹900 they had, the girls boarded a Hubballi bus. From there they boarded a bus to Madgaon in Goa.
Once there, they inquired about job opportunities in some places there. But contrary to their expectations, they did not get the needed help.
The girls lost all the hope when it started getting dark and they had nowhere to go.
Around 10 pm, one of the girls called up her relative in Dharwad and explained that they are stranded and didn't know where to go.
The relative immediately informed the police, who spoke to the Goa police and found these girls near Bhootnath Temple on Curtorim Police Station limits.
The girls have been produced before the magistrate and have been handed over to the parents. Superintendent of Police Dharmendra Kumar said that soon, counselling would be arranged between the parents and the girls to clear misunderstandings.
Last Updated Mar 31, 2018, 6:33 PM IST