'Pulimurugan' 3D game is also a roaring hit
Action thriller 'Pulimurugn' was released early this month.
The movie received rave reviews for its high-octane action scenes.
The movie has breathtaking action sequences choreographed by Peter Hein, India's highest paid fight master.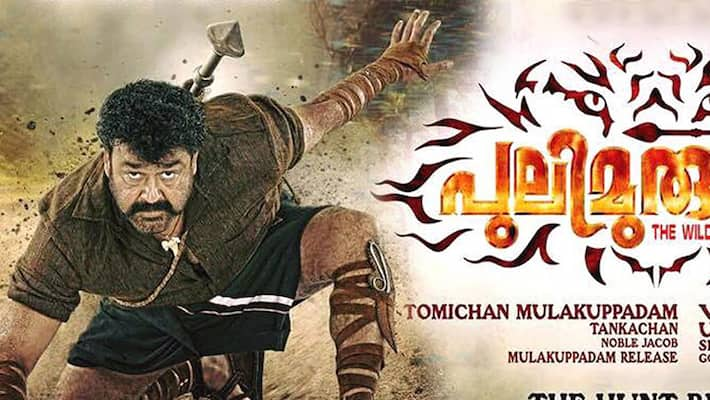 Mohanlal's 'Pulimurugan' is breaking all box office records and so is a 3D game based on the film. It is the first time a 3D game inspired by a movie is released in Malayalam. The game is developed by Csharks Games & Solutions Pvt Ltd and is available on both Android and iOS platforms. 

The action game has already found its place in the action category mobile game charts with over one lakh downloads from Google Play store alone. The game has also garnered a 4.5 rating with 4500 reviews. 

The game mainly features the fight sequences between the character Pulimurugan and the tiger. The game features unique game play mechanics using swipes to attack and dodge. The player gets to unlock different concept models featured in the film like the Pulimurugan chain, pendant, Murugan's Vel,(spear) Mayil Vahanam etc.

The multi-crore action movie is directed by Vyshak and produced by Tomichan Mulakupadam. The film was released on 7 October and grossed Rs 12.91 core, in the opening weekend which was an all-time box office record in Malayalam. 
 
Last Updated Mar 31, 2018, 6:40 PM IST