This waste tracker app may finally solve Bengaluru's garbage menace
The app collects the various experiences of citizens during the garbage collection process
The data will be given to the corporator, ward engineers and health inspector for further action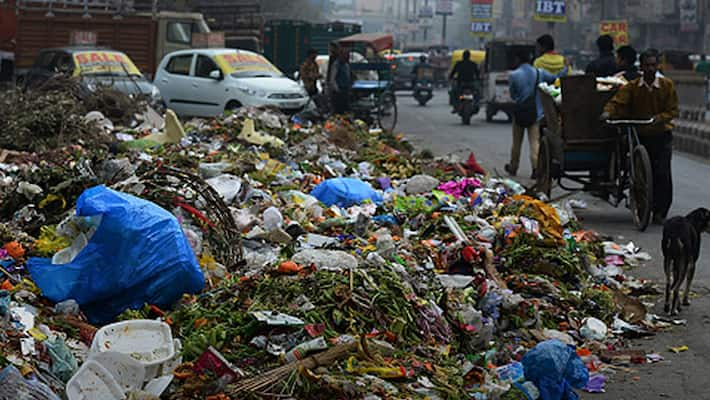 A Bengaluru-based think tank Public Affairs Centre (PAC) has taken on the onus of making garbage collection in the city a much informed and better process. Now in its research phase, the think tank has brought out a 'Research to Action' study to ensure efficient collection of garbage in the city.
They are conducting their research the digital way by developing a mobile application 'PAC waste tracker' to consolidate and collect the various experiences of citizens during the garbage collection process. The app was released in August this year and is available on the Android platform.
The data will help PAC track door-to-door waste collection and create solutions for any problems that may arise during this daily exercise. The app needs the user/volunteer to fill an online questionnaire regarding their observations of the process of garbage collection.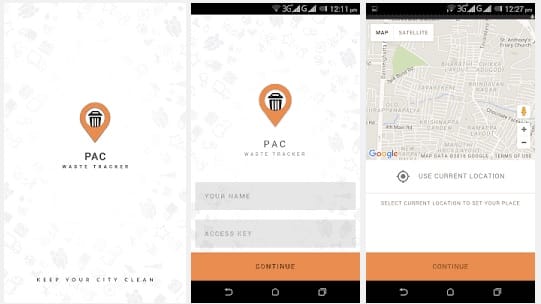 According to a report in Deccan Herald the PAC Waste Tracker app version has been pilot tested in six wards of Vignananagar, Azadnagar, Rajajinagar, A Narayanapura and Prakashnagar in collaboration with PAC's field partner Society for People's Action for Development (SPAD). The app comprises various socio-economic and development parameters.
Following the collection of this information, the analysis will be submitted to the corporator, ward engineers and health inspector so that further concrete action can be taken.
Also read: Public trashes plan for garbage cess hike in Bengaluru
Bengaluru generates about 4000 MT of garbage every day. While earlier it was disposed off in  concrete community bins, after 2004 it has been the responsibility of the Bruhat Bengaluru Mahanagara Palike (BBMP) which had outsourced the work to private contractors.
Clearly in such a city like Bengaluru, this will not suffice and to make people aware regarding keeping their surroundings clean, disposing biodegradable, non-degradable and electronic items in a well informed manner is a huge task. So this PAC waste tracker app, if used by the public properly can be an important tool for policy change and safer and smoother garbage disposal.
The benefits of this will be felt in the form of better, safer sanitation workers, cleaner city environment, less spread of diseases and lesser rodent influx.
Also read: Bengaluru's garbage turns men into bachelors
Often you can find the contractual workers playing truant and in some places garbage collection happens after two- three days at a stretch. With garbage lying around unattended despite it being in bags, it is easy target for stray dogs, cats and mice who dig into these bags, consume whatever they find fit and then litter the house premises, street etc with the leftovers.
If the public were to file this is on the app, it would make the contractors take note and see that regular garbage pickup is done. In some places where still community bins are used, the practice needs to be streamlined and kept a watch over to see how despite a designated bin being given, garbage appears all round it rather inside it.
Also read: A walk along GarbageUru
Last Updated Mar 31, 2018, 6:44 PM IST