PU Lecturers call off strike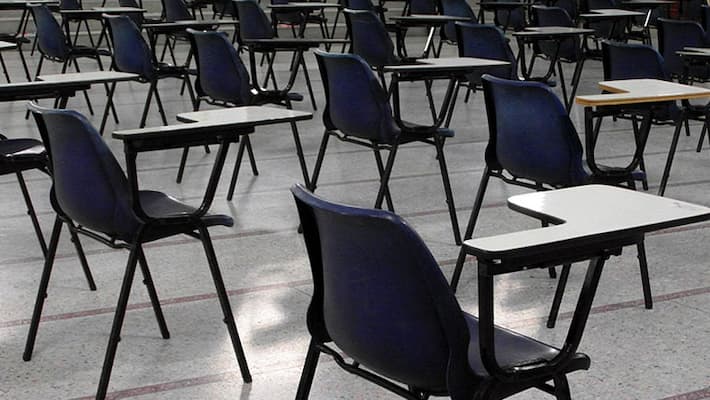 Pre University professors protesting in Freedom Park claim to have ended their 18-day protest keeping in mind the interests of the student community.
Piqued by the apathy of the government, lecturers staged a protest demanding an 'equal pay' and boycotting PU paper evaluations.
PU Lecturers Association President Thimmaiah Purle said, "We reject one increment and special allowance given by the government and withdraw the agitation, in the interest of students and parents. Pressing our demands, our agitation would continue after chalking out future course of action."
Karnataka Education Minister Kimmane Ratnakar visited Freedom Park to pacify the angry lecturers and requested to reconsider their role as an educator. He assured that the government will consider the demands put forth by the lecturers association but insisted that they resume evaluation work immediately.
In nine conciliatory meetings that were held during the 18-day protest, however nothing good came out of these meetings.
 PU Lecturers and Principals' Association affirmed that the evaluation work would begin from April 20 and it would take at least 15 days to complete it. The results are expected to be announced between May 8 and May 12.
Last Updated Mar 31, 2018, 6:32 PM IST