Kerala Assembly to start long session from tomorrow; key bills on the anvil
The 29-day-long session will begin on Monday due to recurring holidays the session would conclude on November 10.
For the first time the house has decided to go paperless and every proceeding would be computerised.
Important discussions at the house would be telecast on Lok Sabha Television.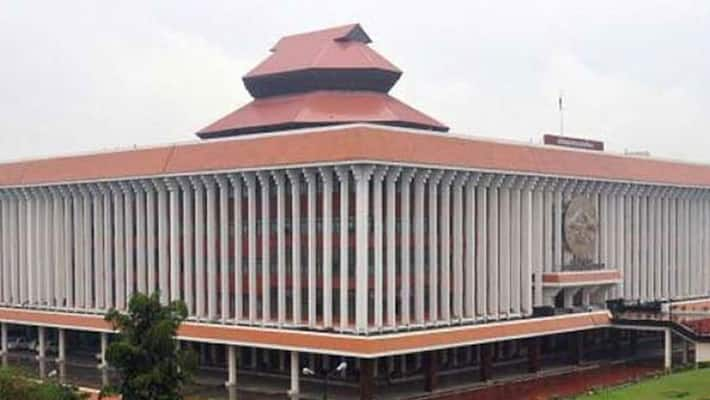 One of the longest and crucial session of the 14th Kerala Assembly will commence from Monday. The 29-day-long session will see key legislations including the Kerala Devaswom Recruitment Board (Amendment ) Bill and the Kerala Infrastructure Investment Fund Board Bill. The draft Information Technology policy of the government will also be tabled during the session. 
Discussion and approval of the Appropriation Bill related to the state Budget, Kerala Finance Bill and Demands for Grants for various departments would also consider in this session.
However, after attending the Goods and Services Tax (GST) Council meeting in New Delhi, Kerala Finance Minister Thomas Issac told reporters the other day that the GST Bill was unlikely to be taken up during the session as the state could not reach an agreement with the centre regarding GST rate fixation. 

The session is also likely to get stormy as the Congress-led opposition is up in arms against the government stand on self-financing colleges issue, liquor policy and the decision to abolish the Devaswom Recruitment Board.  The ongoing Vigilance probe against some former UDF ministers and the government's lapse in the conduct of  Soumya murder case in the Supreme Court are also likely to come up as major topics of contention. 
But unlike in the previous session, the UDF is weaker now with Kerala Congress (M), the third biggest partner in the front, deciding to sit as a separate block in the Assembly. 
The UDF is planning to take on the treasury benches by crowd-sourcing strategies to corner the government. The Opposition is likely to take suggestions from the public through social media to attack the government.
The session is also unique as it would be the first paperless session of the Kerala Assembly.  Speaker Sreeramakrishnan has taken steps to computerise the proceedings including the question-answer sections. The plan is to make important proceedings available online. The Speaker has also decided to telecast all relevant discussions on Lok Sabha Television Channel. 
Last Updated Mar 31, 2018, 6:47 PM IST