Procedural delay in giving compensation; adequate funds given: Chandy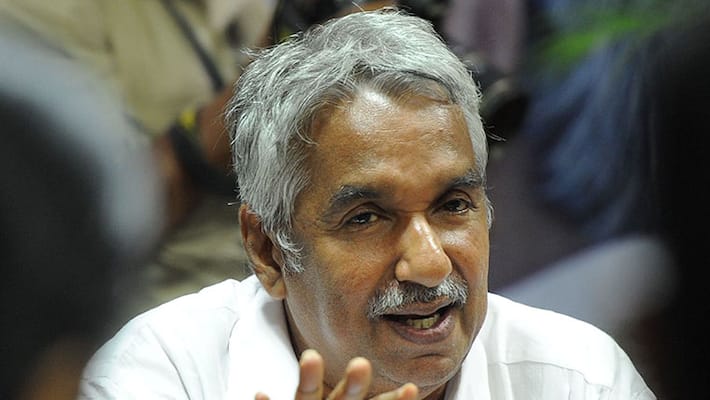 Admitting to a 'procedural delay' in distributing compensation to the injured in the Kollam temple tragedy, Chief Minister Oommen Chandy today said adequate funds have been given for the purpose.
"There is a procedural delay in distributing compensation to the injured", he told reporters amid criticism over a hold up in distributing compensation.
He said Rs 20 crore has been given to the district administration. An amount of Rs 10 crore has been allocated only for giving to the injured, Chandy said.
"Please don't politicise the issue", he said. Media reports had quoted the injured as saying that eventhe Rs 5,000 granted to meet immediate medical expenses had not been given to them.
The fire tragedy at the 100-year-old Puttingal Devi temple had occurred during an unauthorised display of fireworks early Sunday morning after a spark from a firecracker fell on the storehouse containing crackers, triggering powerful explosions.
Last Updated Mar 31, 2018, 6:38 PM IST