Priyadarshan's 'Sila Samayankalil' enters final round of Golden Globe Awards
Sila Samayangalil is about AIDS awareness in the society.
The movie is unlike other previous Priyadarshan movies devoid of glamour and big star cast.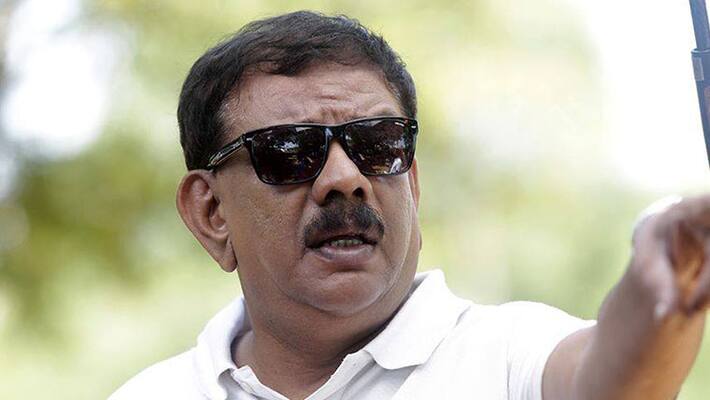 Director Priyadarshan who is already riding high on the success of 'Oppam' has another reason to celebrate, 'Sila Samayankalil' (Sometimes) directed by Priyadarshan with Prakashraj in the lead role has reached the final round of Golden Globe Awards.

'Sila Samayankalil' is the only Indian film among nine others selected for the 74th Annual Golden Globe Awards.

Elated with the news, Priyadarshan says that the movie is one of his career best so far. 

Unlike his previous big budget masala movies in Mollywood and Bollywood, 'Sila Samayankalil' handles a sensitive subject like AIDS and is made on a low-budget with a good number actors as new comers. 

Well-known cinematographer, writer and director Sameer Tahir has wielded camera for the movie.

On October 6, the ten movies would be screened before the Hollywood Foreign Press Association (HFPA) 5-member jury at Beverly Hills, if selected the film would be one among the final five films selected in the foreign language category.

The film is jointly produced by Prabhu Deva, director AL Vijay and Isari K Ganesh. 

'Sila Samayankalil' is the second film nominated for the Golden Globe Award for Best Foreign Language Film after Mira Nair's 1988 release 'Salaam Bombay'. 
Last Updated Mar 31, 2018, 6:42 PM IST