Prithviraj starrer 'Vimanam' first look unveiled
'Vimanam' is a biopic movie.
The film is based on the life of Saji Joseph.
'Vimanam' stars Prithviraj in the lead role.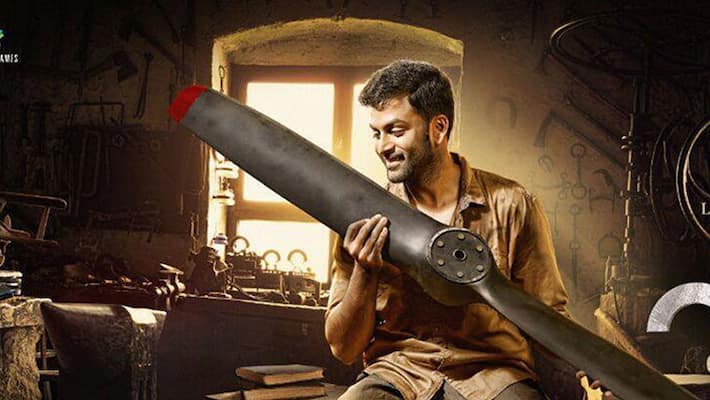 The official first look poster of 'Vimanam', an upcoming biopic movie starring Prithviraj has been released.

 'Vimanam' is based on the inspiring life of Saji Joseph, who in spite of being born deaf and mute designed and built a twin-seater ultralight aircraft on his own and did several successful flights.

Saji's innovative aircraft is called X Air-S. His life story featured on Discovery Channel in a programme called HRX Superheroes anchored by Hrithik Roshan.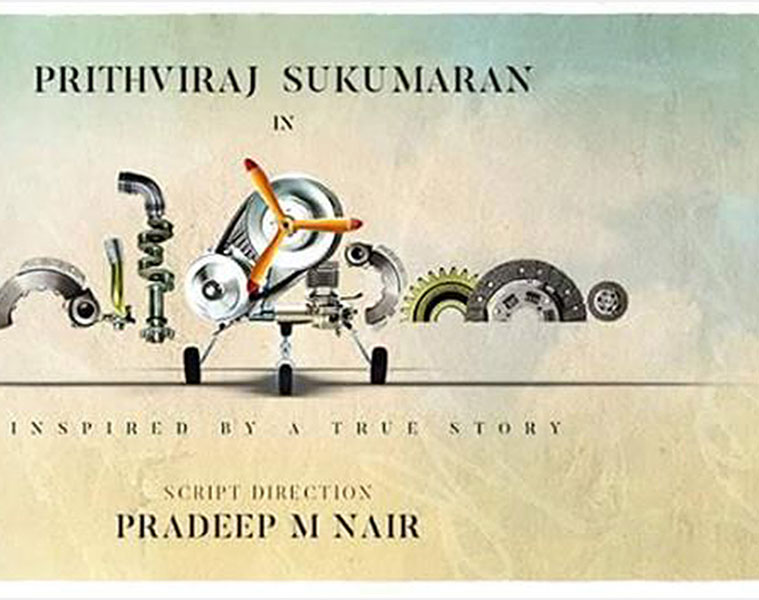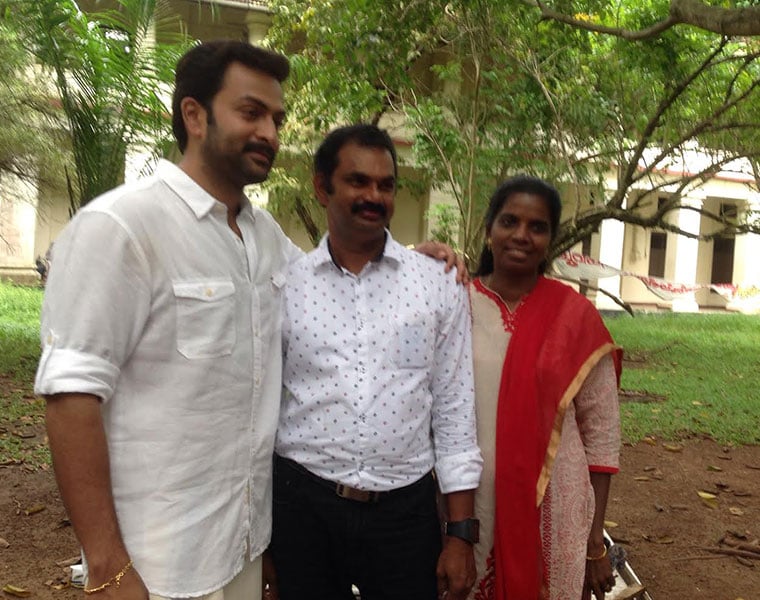 'Vimanam' is directed by debutant Pradeep M Nair and the movie is made at a cost of 12 crores. 

The movie is produced by August Cinemas, the home banner of Prithviraj along with Shaji Nadeshan and Santhosh Sivan. 

Prithviraj's previous biopic movies 'Celluloid', 'Thalappavu' and 'Ennu Ninte Moideen' were all critically acclaimed movies in which the actor had delivered amazing performance. The character of Saji is also expected to be another challenging role for the actor.
 
Last Updated Mar 31, 2018, 7:05 PM IST