Prithviraj's 'Aadujeevitham' to be a 3D movie
'Aadujeevitham' will be a bilingual movie.
The movie is directed by Blessy.
The movie is based on a well-acclaimed novel of the same name.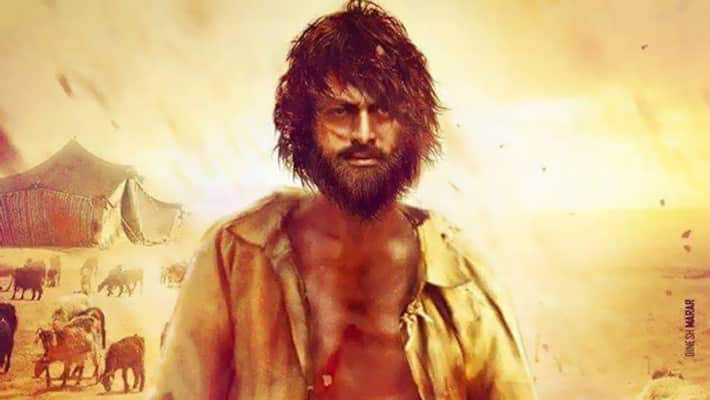 One of the most anticipated movie from actor Prithviraj 'Aadujeevitham' (Goat Days) is going to be a 3D film. The news was shared by director Blessy, who informed that shoot for the film will begin early next year.

The film is based on Kerala Sahitya Akademi award-winning novel 'Aadujeevitham' by Benyamin and will release in three languages Malayalam, Tamil and Hindi.

Prithviraj, who has given a major chunk of his dates to the movie is expected to go under tremendous makeover for the film as his character Najeeb demands the physique to be thin. 

According to the makers of the movie the film is going to be no ordinary one and the character of Prithviraj will be one of its kind.

The movie will have a technical team from abroad and the movie is produced by  GA Film Company.

'Aadujeevitham', is considered to be one of the finest literary works in Malayalam literature that narrates the life of protagonist Najeeb, a Keralite who like many others goes to the Middle East to earn a living but in stead ends up at a goat farm as a slave.
But in the midst of all the miseries, Najeeb never gives up hope and escapes the farm. Eventually he is deported to India. The novel is inspired by a real-life character. 
Last Updated Mar 31, 2018, 6:57 PM IST