Prisoners handle secret documents in this high-security Kerala jail
Jail authorities explain that service of inmates are sought owing to dearth of staff
Some prisoners even treat jail officials badly
An inmate was attacked for not bringing ganja on his return after parol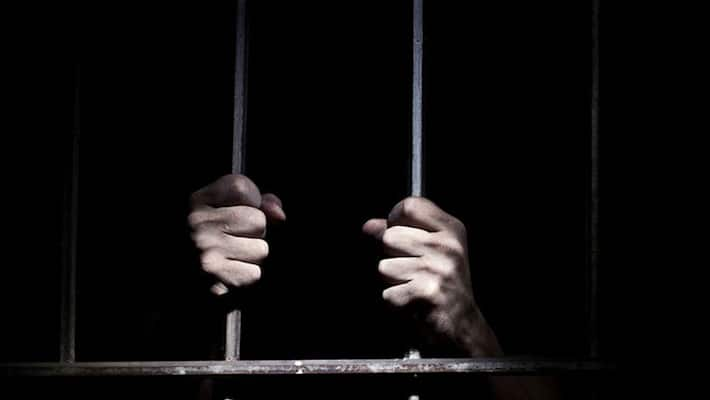 In the Viyyur Central Prison, Kerala's first high-security jail in Thrissur, officials have reposed so much faith in prisoners that the inmates are handling highly confidential documents. Reports say the prisoners also deal with important matters like case details, remand and parole cases and jail authorities entrust them to inform such information to fellow cell mates. 
 
The official explanation is that the service of inmates is sought owing to the dearth of staff. The inmates of Viyyur Prison include Maoist Rupesh, those convicted in the sensational murder of RSP leader T P Chandrasekharan and those charged by National Investigation Agency. It is also reported that jail authorities and officers are banned from entering certain places in the prison. 
 
The prison authorities are even afraid to take action against inmates who treat officials badly. It was only recently that a prisoner verbally abused a staff for waking him up in the morning. Though jail authorities ordered an inquiry, inmates resisted by hindering the move of officers to question the accused. However, authorities did not dare to take further action in the issue. 
 
In yet another issue an inmate attacked another one for not bringing ganja on his return after parole. Apart from, this mobile phones and drugs were seized from the jail on several occasions. 
 
A section of prisoners said the authorities are turning a blind eye fearing political targeting as several inmates in prison have political influence. Further, the authorities have also stopped the search for drugs inside the jail with the help of sniffer dogs owing to protest from prisoners. 
Last Updated Mar 31, 2018, 7:00 PM IST