Posing as Jayalalithaa's aide, 74-year-old man sexually harasses MBA grad
Victim is a MBA graduate from Chikkaballapur
Accused septuagenarian posed as Jayalalithaa's PA, promised the victim job
Accused was forcing the girl to marry him, after sexually harassing her for years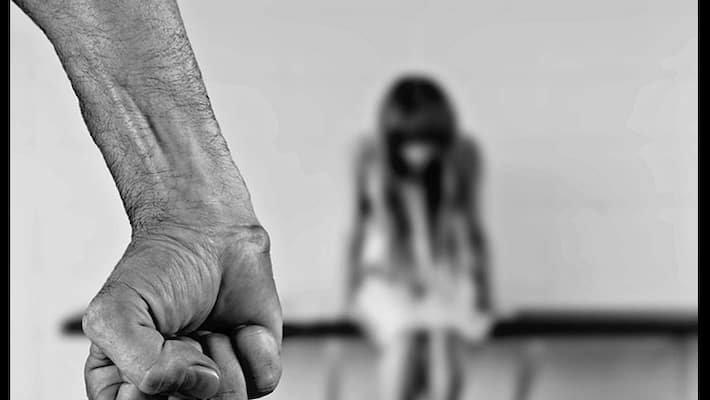 The victim has filed a case with Chikkaballapur Police accusing the 74-year-old man of sexually 'using' her and forcing her to be his wife now. She has also requested the women's care centre to provide her justice.
The septuagenarian Shanmuga Murthy had promised the girl a job as he had said he had a big company in Tamil Nadu. He had promised her that he would soon open a business in Bengaluru and had given her appointment letter. But later, he started making sexual advances and got his work done by threatening her.
The accused is sending threat messages to me from three-four months. "If you don't come to me, I will publish an advertisement that my wife is missing," she said.
The girl is from a poor economic background from Bagepalli in Chikkaballapur district. She completed her MBA course with her merits. She met the accused when she was searching for a job.
Last Updated Mar 31, 2018, 6:50 PM IST