Pooja Gandhi to marry Dubai-based businessman on New Year
Pooja Gandhi gets married with Prashanth Raju, a Dubai Based businessman.
Her Marriage date is not scheduled, however she's going to get married in January or February.
Sandalwood actor Pooja Gandhi is all set to marry a Dubai-based businessman on New Year.
The Mungaru Male star, who is currently busy with the promotion of her new movie 'Jilebi' has been quite secretive about her wedding. However, sources have confirmed that the couple would be getting married on the New Year. 
The couple met a year back and Pooja is head-over-heels in love with Prashanth Raju. Both the families have agreed. Pooja's family members say that this is a love cum arranged marriage.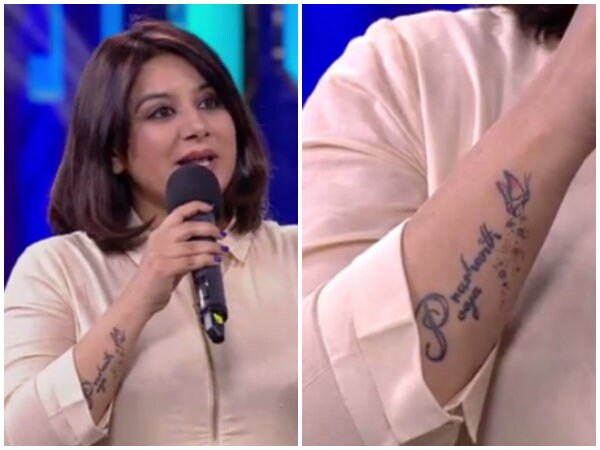 Pooja met Prashanth last year during the shooting of film 'Ravana'. Prashanth was the financier for that movie. The shooting of the movie was not completed due to some reasons. Nonetheless, the two fell in love.
Pooja recently was spotted with a tattoo of his name on her right hand 'Pooja-Prashanth'. When she attended the 'Big Boss' venue, actor Sudeep anchor of the show, noticed the tattoo and asked Pooja who Prashanth is. But she did not reveal the fact in spite of several efforts from Sudeep to know about Prashanth. When he insisted she gave an ambiguous answer saying "Prashanth means 'peacefulness'. I want Prashanth to remain throughout my life".
But few days after this incident, finally Pooja revealed the name of her fiancé. She told to the media that Prashanth is a nice guy and they both understand each other very well.
Four years back, in a tragic incident that had broke the hearts of her fans, Pooja called off her wedding plans within months after getting engaged to Anand Gowda. Now she has forgotten those bitter memories and has become ready for a new life.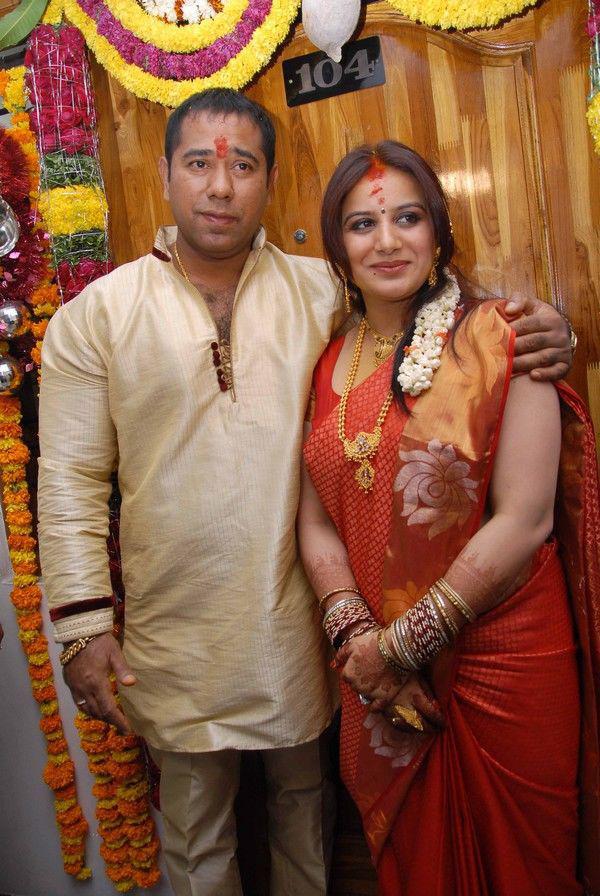 "My marriage is fixed. I'm going to marry in the presence of everyone. I can't tell the exact date of my marriage right now. My family members are planning to convene marriage in the month of January or February 2017" – Pooja Gandhi  
Last Updated Mar 31, 2018, 7:05 PM IST