Kerala police to form special 'stray dog squad' to fight crime
Several incidents of massive culling of street dogs were reported from across the state
Animal rights activists and Union Minister Maneka Gandhi asked DGP to find a solution for the problem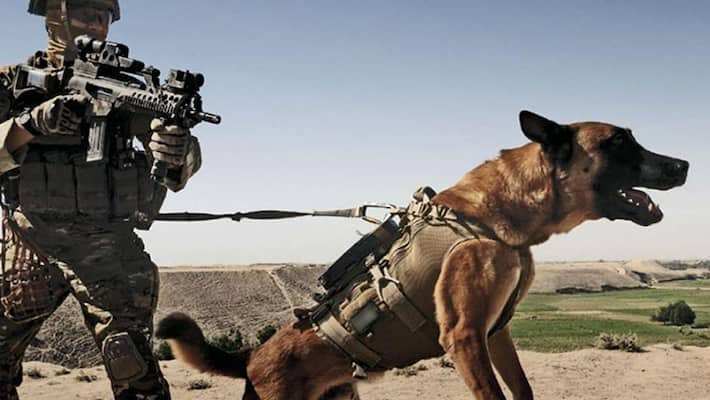 Kerala police have proposed a novel solution to the stray dog menace in the state. They are planning to train the local stray dogs, who will then to inducted into the state police's special dog squad to help the police in fighting crime.
The project proposed by state police chief Loknath Behra to tackle the street dog menace in Kerala will begin on Tuesday. 
 
In the first stage five stray dogs will be handed over to five police stations. These dogs will be given training to help police force. 
 
The DGP came up with the idea after Union Minister Maneka Gandhi and animal rights activists asked him to find a solution for the increasing number of attacks against street dogs. Several incidents of massive culling of street dogs also were reported in the state recently. 
 
Read more: 
 
Police Department will train native breeds and set up a dog unit in select police stations across the state. Stray dogs will be captured and given necessary vaccination before they are given training, Behra said. 
 
To carry out the project, five stray dogs were caught from various areas in the state capital and were given vaccination including anti-rabies. Animal Birth Control surgery was also performed on these dogs at the district veterinary hospital in Pettah.
 
The state has witnessed several instances of massive culling following reports of street dogs attacking children and elderly.
Last Updated Mar 31, 2022, 12:50 PM IST