Police register case against Kochi-based Peace Educational Foundation
The case has been filed against the management of Peace International School.
The FIR says the school has been running without proper accreditation.
There are also charges that the school was following a syllabus that didn't adhere to the Right to Education Act.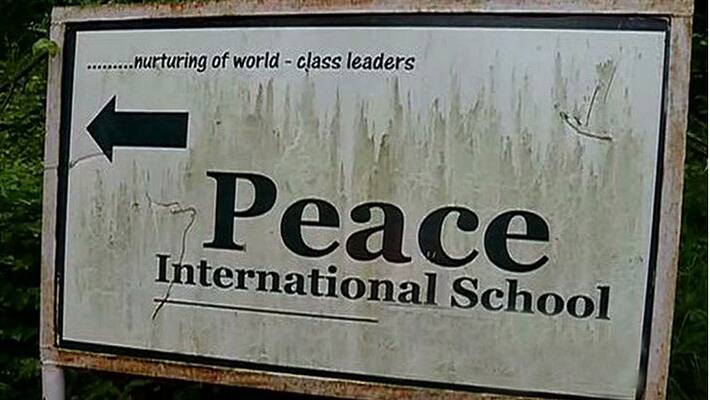 The city police have registered a case against the Peace Educational Foundation for running the Peace International School without required accreditation.
The school also faces charges of following a syllabus that did not adhere to the Right to Education Act.
Also Read: ISIS Link: 21 from Kerala are missing
The FIR says the curriculum gave prominence to the ideologies and beliefs of a particular religious community and radical thoughts were are taught to children in lower classes. The case has been filed against School Principal,Trust Members and School Administrator. 
It is also reported that National Security Adviser has sought a report from the chief secretary.
The Kochi-based school came under the radar when National Investigative Agency (NIA) stumbled upon information that Mariyam, who was one among the missing persons from the 21 people from Kasaragod and Palakkad had allegedly worked as a teacher here.
Also Read: Police confirm ISIS link of missing Malayalees
 Also, some financial transactions made in the name of the school has been under scrutiny ever since the probe to trace the missing men and women began.
Also Read: Kerala: Five with suspected ISIS link held in Kannur by NIA
The case registered against the school holds significance following widespread arrests of people from various parts of Kerala and Tamil Nadu for criminal conspiracy and forming terror module to carry out terror attacks in the country.

Last Updated Mar 31, 2018, 7:00 PM IST