Police hit a breakthrough; arrest Tripura native for stealing lakhs from actor Dileep's multiplex
The theft took place on 28 August.
Sahanji was a migrant labourer from Tripura.
The man stole Rs 7 lakh from the strongbox of the theatre.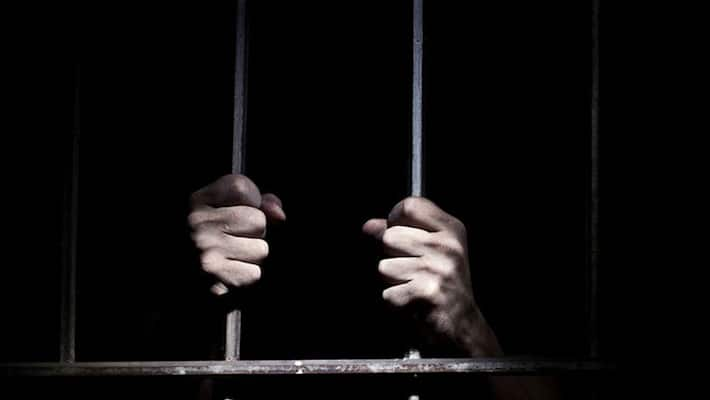 Malayalam film 'Meesha Madhavan' was one of actor Dileep's hit movies in which the he played the role of a thief loved by his village folk. But the story of this real-life thief who stole Rs 7 lakh from the actor's theatre in Chalakudy could give any movie script run for its money. 
 A few days back the police managed to crack the mystery and arrested a Tripura native from his village. When interrogated the  man said he had taken the risk and robbed the money to win his lover's heart and marry her.

On 28 August, Mittan Sahanji who was employed as a cleaning staff at multiplex D Cinemas purposely went home without locking the doors of the theatre after a while he returned stole the money and left for Chennai. When the police traced him, he left for Tripura and got married to his girlfriend.

The police brought Sahanji to the theatre to complex on Tuesday to collect evidence. Police have also recovered Rs 1,35,000 from Sahanji.
 
Last Updated Mar 31, 2018, 6:39 PM IST