Police confirm four men behind Hi-tech ATM theft
More than 50 bank customers lost their money in the massive ATM theft in Thiruvananthapuram.
The development in the case came when police recovered CCTV footage of the men installing the electronic device at an ATM counter in the capital.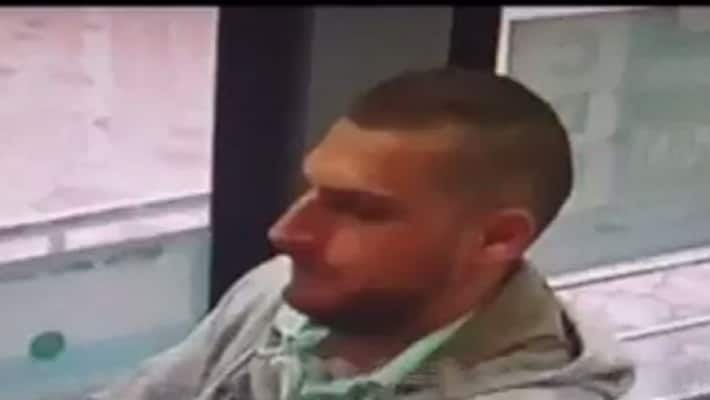 The main suspect in the hi-tech ATM theft in Thiruvananthapuram, Gabriel Marion, has been detained by the police in Mumbai. He was produced before the court on Wednesday. The Kerala police are likely to demand transit custody of Marion and have hinted the possibility of further arrests from Mumbai.

According to police, Marion was detained from Tunga hotel in New Mumbai and after interrogation, he has divulged details of a fourth person involved in the theft ring.
Investigators are now looking into the various angles of the ATM burglary. For example, they are probing whether the gang could have received local help and if the theft could be anyway related to a similar crime that occurred in Mumbai's Colaba two years ago. 
Also Read: CCTV images hint at International racket behind high-tech ATM Fraud

Currently, the Kerala police, along with Mumbai Crime Branch and Cyber cell officials, have begun a vigorous probe into the case. 

Romanian national Marion was arrested on Tuesday evening when he returned to the hotel after withdrawing money from an ATM counter. He was grilled by a special team of investigators and cyber experts from Kerala at an unknown location. 
Last Updated Mar 31, 2018, 7:03 PM IST