Police atrocities come to haunt Left govt. in Kerala
Most of the complaints were against officers of 'Janamaithri police stations,' (people-friendly police).
There is something seriously wrong with police training.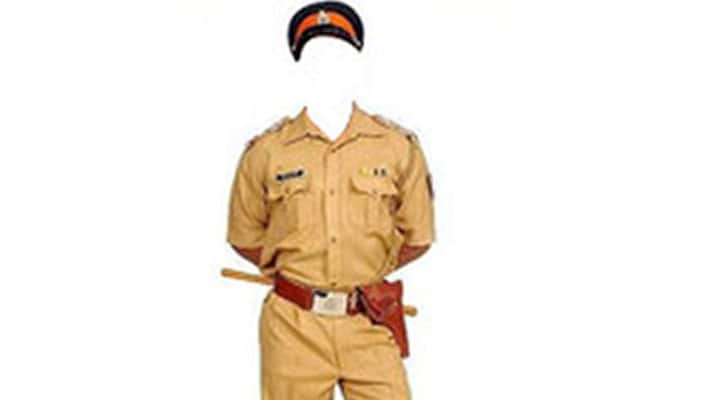 As the police in the state is under criticism from all quarters for its alleged atrocities and excesses like never before, the statistics with the Kerala Police Complaints Authority (KPCA) shows that things are much worse than imagined. 
The authority is flooded with complaints after the Left government assumed power in Kerala. More than 100 complaints have been filed with the authority in the past two months alone! 
 
Also read: Tribal leaders strip-searched in public for trying to meet Kerala CM
 
The authority chairman Justice K Narayana Kurup told Asianet News that there was a disturbing rise in the number of complaints in the past few months. The complaints vary from third-degree torture to harassment of complainants, he said. 
 
Also read: Why should women be on beach at night: Kerala cop quips before beating up family
 
" The offenders continue to make mistakes as higher officials fail to check the criminal tendencies," Kurup said. He also blamed it on police training. "The officials are not aware of the Constitution and human rights. Scientific investigation methods are dumped as third-degree torture comes handy," he added. 
Also read: What is wrong with these young Kerala Police officers?
In an earlier interview with Asianet News, the KPCA chairman revealed that most of the complaints were against officers of 'Janamaithri police stations,' (people-friendly police), an initiative by Kerala Police. He had also stated that there was something wrong with the training of sub-inspectors of 2014 batch. The authority is getting numerous complaints against sub-inspectors of the particular batch.
 " They are involved in every complaint filed against the police. Such officers should not be allowed to continue. They must be called back from duty and be given training," Kurup had said.  
Last Updated Mar 31, 2018, 6:57 PM IST