PM Modi lauds Kerala in his Diwali address
Modi lauded the effort of students who built toilets in Edamalakkudy tribal village.
Kerala will be the third state after Sikkim and Himachal Pradesh to go open-defecation-free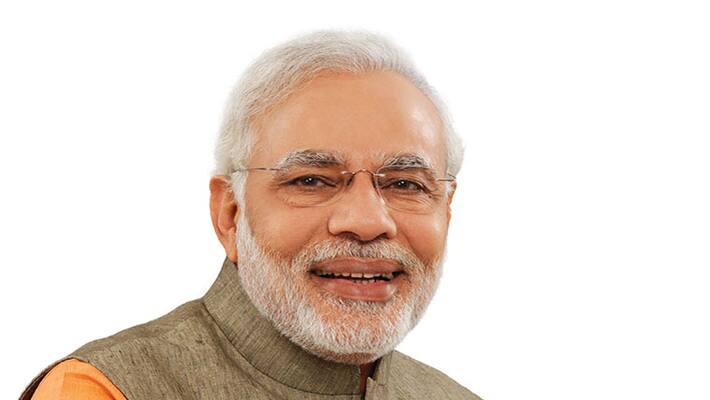 Prime Minister Narendra Modi has lauded Kerala for going open-defecation-free next month and also praised the initiative of a group of students who volunteered to build toilets in the remote tribal village of Edamalakkudy in Idukki. 
In his monthly radio address, Man Ki Baat, PM Modi said that Kerala would soon become open-defecation-free, joining Sikkim and Himachal Pradesh in achieving the commendable feat. 
 I  want to thank the youths who walked all day to reach Edamalakkudy, the remote tribal village in Kerala to build toilets for the villagers, Modi said. The village is not easily accessible. There is no road to the village. It takes a day's walk to reach the village in the forest. People seldom go there. Students of an Engineering College took the decision to build toilets in the village. The NCC cadets, NSS and Engineering students joined hands. The goods to make the toilet- bricks, cement and the whole stuff- had to be carried on shoulders. The youths were not deterred by the difficulties and made toilets in the village,  Prime Minister said.     

Dominated by Muthuvan tribes, Edamalakkudy in Idukki is the first tribal grama panchayat in Kerala.  Located nearly 30 kilometres from the nearest town of Munnar, the villagers need to walk 22 kilometres to reach Pettimudi, the nearest place where they can find a vehicle. 
Last Updated Mar 31, 2018, 6:42 PM IST