Helmet for pillion riders: A neglected story
In compliance with the Supreme Court's order, the Government of Karnataka made wearing a helmet compulsory for pillion riders of two-wheelers in the January 2016 and relaxed the rule for another one month for the convenience of two wheeler riders.
To implement the rule the Bengaluru traffic police, as well as RTO, booked around 6000 cases within one month. Now after three months the Bengaluru Traffic police also have relaxed their firmness and are busy in controlling the traffic. Bike riders are taking advantage of this munificence.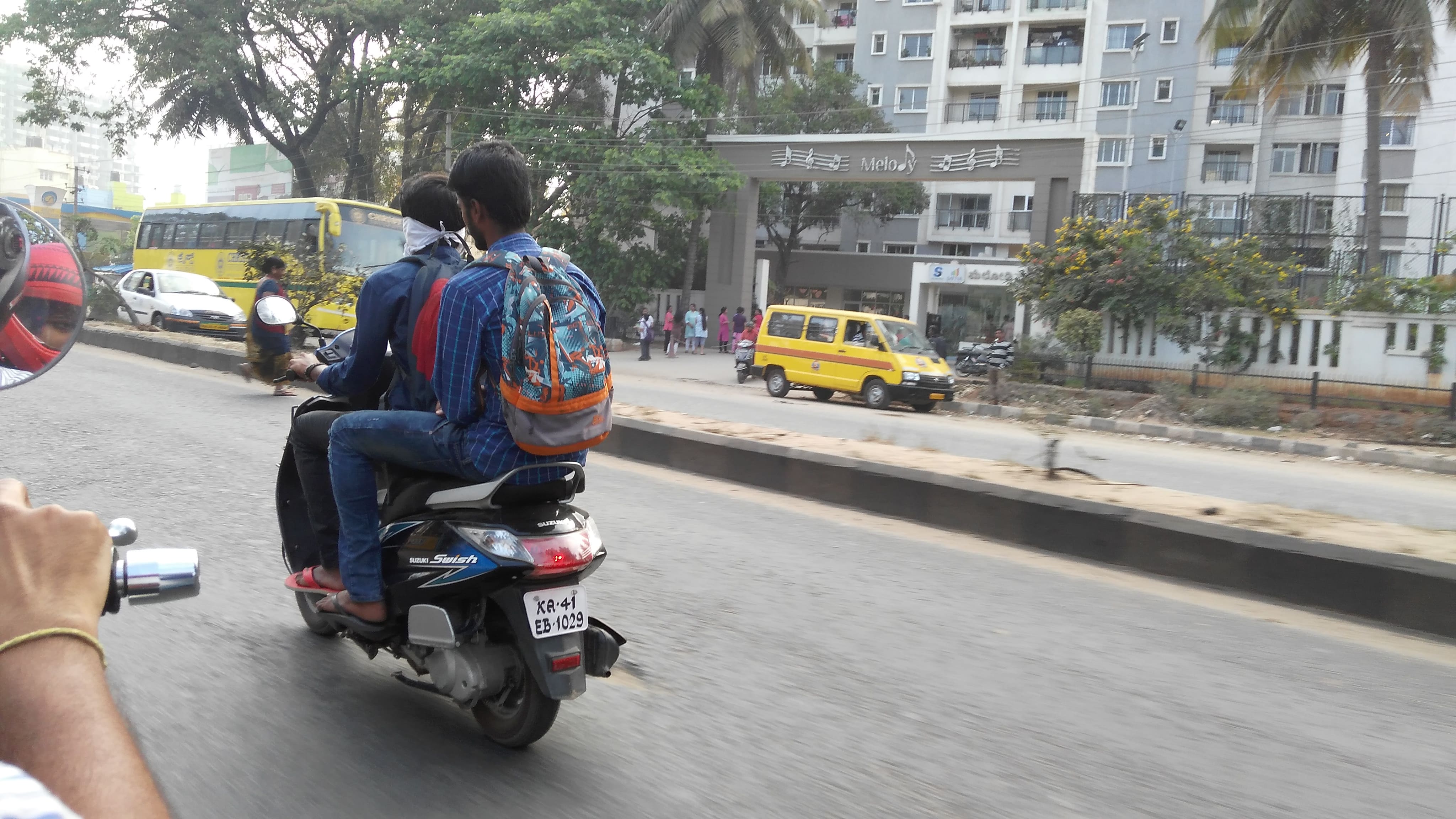 Despite the rule and the actions were taken by the police and RTO the bike riders are showing negligence to comply with the rule and two-wheeler riders without a helmet are increasing day by day.
Now due to summer, many riders are seen removing their helmets and driving their two-wheelers. And some riders were found wearing the helmets above the head, just to avoid penalty.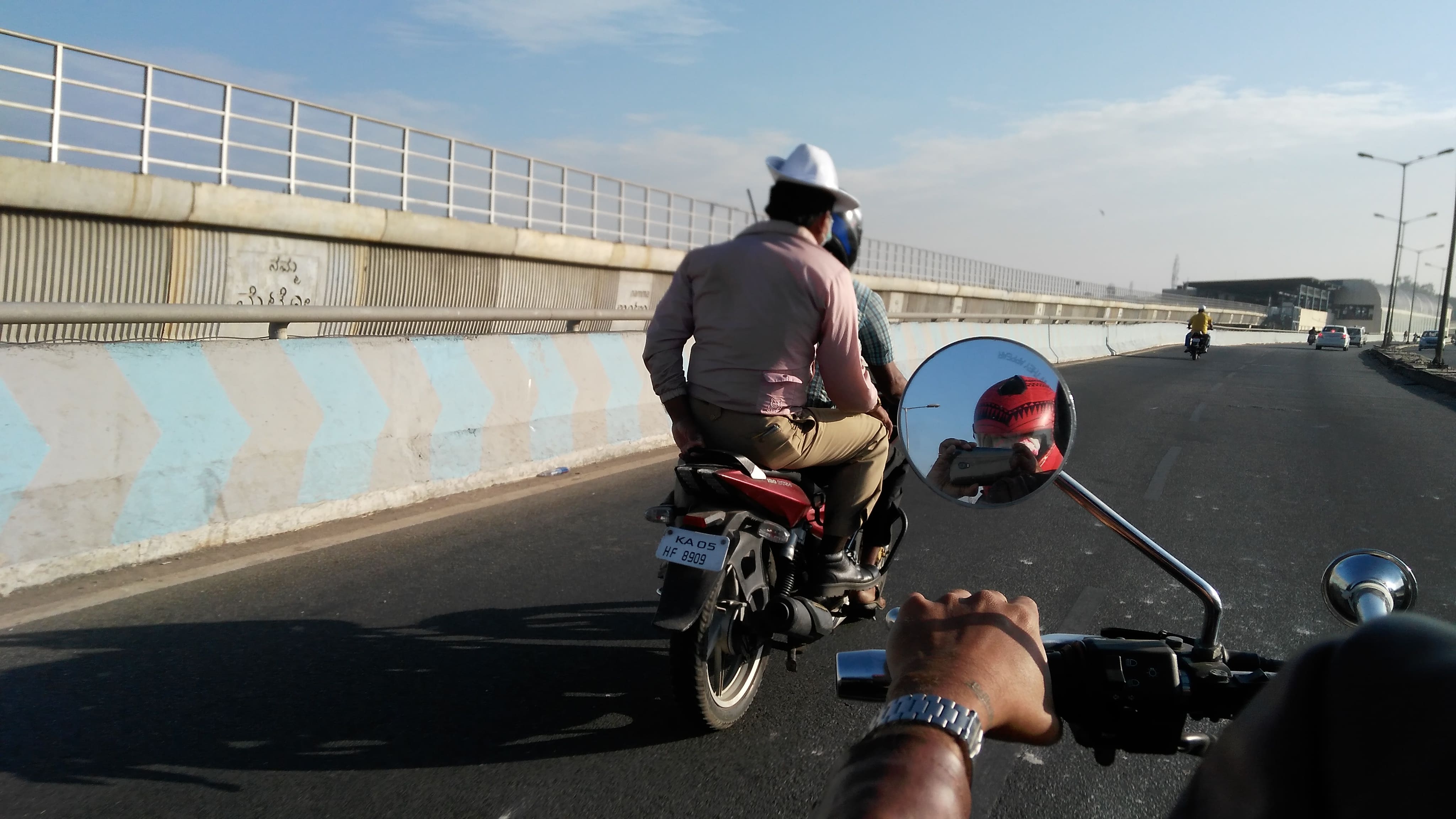 Team Asianet Newsable made a random survey in some prime locations of Bengaluru and found around 40% of the riders are violating the rules, including some police personnel.
At the beginning of the implementation of the rule, the riders were obeying the rule. But now they are riding as if the rule doesn't exist.
Head injury is the most common cause of death and serious disability in bicycle-related crashes, leading to 60 percent of the deaths and helmets assures 85 percent safety for the bike riders.   
Pictures' courtesy: Chethana Vasishtha
Last Updated Mar 31, 2018, 6:48 PM IST