Petroleum dealers to go on two-day strike from Thursday
On Nov 3 and 4 dealers will not purchase petroleum products from Govt-owned oil companies
From November 5, dealers to begin indefinite strike
Petrol bunks to function in one shift from 9 am to 6 pm only from Nov 5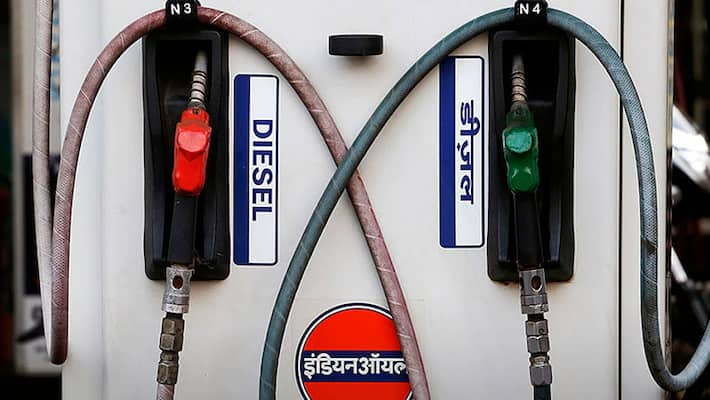 The petrol bunks in the state will operate only from 9 am to 6 pm on November 5. Later, throughout the state, the petrol bunks will operate only on one shift till their demands are met.
For the first time, the petroleum dealers are staging a protest in unity throughout the nation. The bunks will not function on public holidays, second Saturday and Sundays too.
Their main demands include an increase in commission, the halting of fuel dumping, a stop to harassment from higher officers, increase in the transport rate of petroleum products.
Earlier, the petrol dealers had staged a symbolic protest by halting the sale of petroleum products from 7 pm to 7.15 pm on October 19.
No problem to consumers: Federation
"The Federation will stop purchasing petrol on November 3 and 4. So, the petrol and diesel which is stocked will be used in the bunks," said Raveendranath, President, All Karnataka Petroleum Dealers Federation.
But there might be a shortage of petrol and diesel from November 5 as the dealers will go on an indefinite strike. During the indefinite strike, the petrol bunks will operate in one shift from 9 am to 6 pm. This might result in a rush in the bunks.
However, understanding the graveness of the situation, if the government holds talks and meets the demands of the dealers, the strike will be called off, he said.
Last Updated Mar 31, 2018, 7:07 PM IST