Petrol pumps cannot refuse old currency notes till Friday
State run petrol pumps have to accept the old currency till Friday
Tweet to Petroleum minister if you face a problem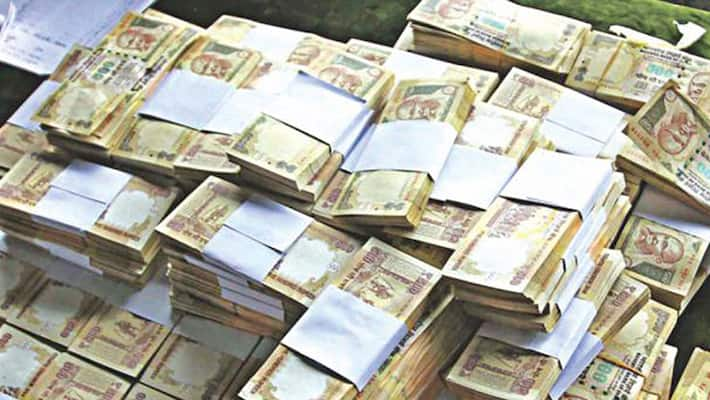 Last night, Prime Minister shook the nation, the banks, and life in general with his announcement to remove the ₹ 500 and ₹ 1000 notes from circulation, all in bid to nip corruption and flow of black money in the country. The directive caused mayhem in the country, with people crowding ATMs to deposit their stash of the currency. Soon after petrol pump owners refused to take old currency notes causing the public inconvenience. 
Following these reports Dharmendra Pradhan, Minister of Petroleum and Natural Gas, has tweeted saying that central government owned petrol bunks should accept ₹ 500 and ₹ 1000 notes for another two days. "Severe action will be taken against petrol pumps if currency is not accepted for another 72 hours" – Dharmendra Pradhan, Petroleum Minister.
He has warned that severe action would be taken against those who refuse to take old notes. In his tweet, the minister has informed the people to send their complaints directly to the ministry at (@dpradhanbjp).
In his announcement, the PM had made it absolutely clear that people could exchange their ₹ 500 and ₹ 1000, in banks and post offices by producing their Aadhar card, voter ID, PAN card, passport and other valid documents, till 30th December. Despite that reports claim that some outlets and petrol pumps are refusing to accept the banned currency and making life difficult for the public.
Last Updated Mar 31, 2018, 6:50 PM IST