Former MP and Guruvayur Devaswom Board Chairman N Peethambara Kurup escaped with minor injuries after his car met with an accident near the CRPF camp at Pallipuram near Thiruvananthapuram. The accident occurred when a lorry rammed into his car.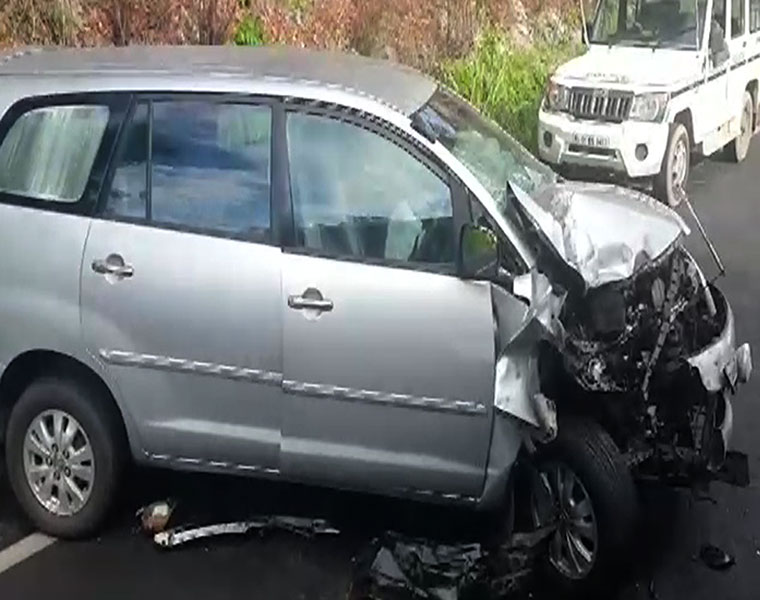 The Congress leader was on his way to appear before the team investigating Puttingal Temple fireworks tragedy. The Joint Controller of Explosives had on Friday issued a notice to Kurup to appear before the investigation team on Saturday.  
The former MP was summoned by the probe team following a statement by festival committee secretary that Kurup had assured to arrange permission to conduct fireworks at the temple.The temple office bearer also stated that the Congress leader intervened to get the necessary sanctions though district administration had denied permission.