Payday fears: Kerala banks demand police protection from angry public
An irate public had forced two bank branches to down shutters.
The customers got angry when the bank employees put up the 'no-cash' board in front of the banks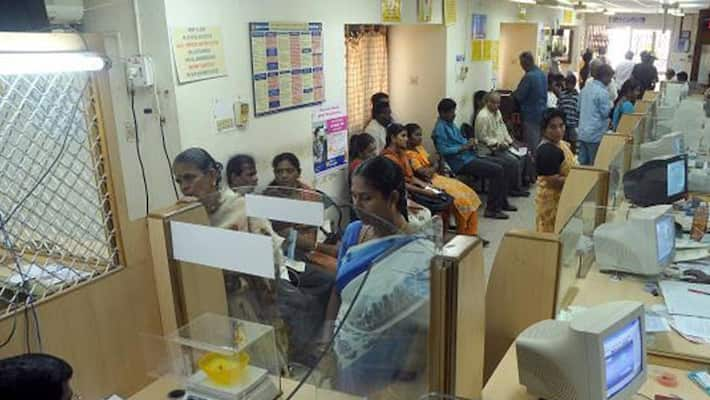 Fearing the public outrage over demonetization might get out of hand, 'cashless' banks in Kerala have demanded police protection ahead of the payday on Thursday.  After standing in the queue for five days without any result, irate customers had forced two banks in Kozhikode to down shutters on Wednesday. 
As Canara bank felt the pinch after it ran out of currency, the officials requested for police protection. The customers got angry when the bank employees put up the 'no-cash' notice in front of the banks. The ATMs also rendered useless for want of cash. 
Angry people laid siege to two branches of Canara Bank at Kozhikode and the officials fear that things might go worse as things remained the same on Thursday. Bank employees are at the receiving end of the whole mess. Customers even stopped a bank manager from entering the branch the other day. Police had to intervene to pacify the public. 
Meanwhile, Kerala Finance Minister Thomas Isaac echoed the apprehensions of public that there may not be enough currency notes to disburse salaries. Though the salaries would be credited to accounts, currency crunch might affect the withdrawal, he said. The state had demanded currency worth Rs.1,200 crores from the Centre to meet the salary needs. 
Last Updated Mar 31, 2018, 6:57 PM IST