Paranormal warriors are the new 'vaastu consultants' in Bengaluru
Bengaluru gets its own team of ghostbusters.
The paranormal warriors are now quite sort after by realty buyers in Bengaluru.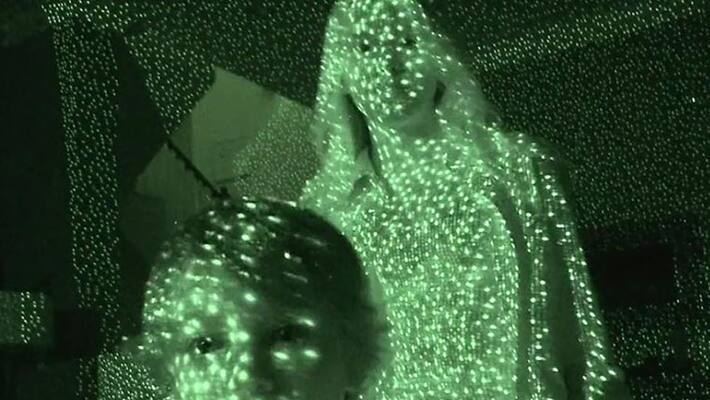 With many old and new properties up for sale all over the internet, the buyers are now consulting paranormal activists to ensure there is no negative factor before striking a deal.
'Pentacle' which calls itself an NGO that exclusively deals with paranormal activity offers its services to people in Bengaluru, who want to rid their new or existing homes of negative energy. Pentacle has 9 paranormal warriors, who investigate for the presence of any out-worldly presence.
Dr Rahul Kumar, Bengaluru head, and lead investigator at Pentacle, who is currently working on a Project near Tusker Town says, a family which owns a land is not able to construct house here and every time they make an effort they witness a death in the family. So far four people have died in last few years.
"We used Electronic Voice Phenomena (EVP)  Technique through which voices and sounds of an energy was recorded from the affected place. And we are sure there is something very unusual," said Dr Kumar.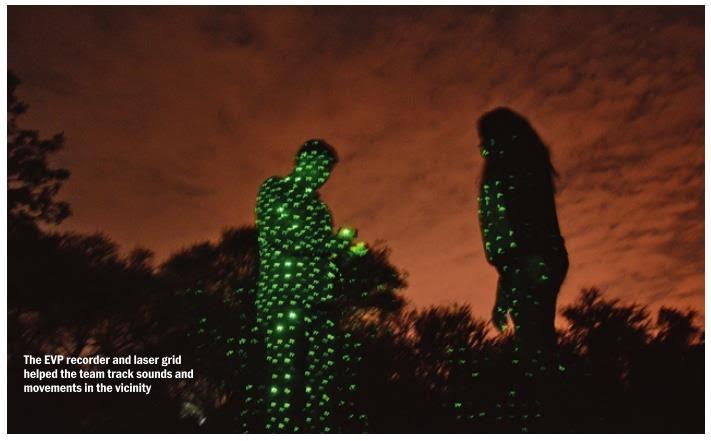 He also added that the team also offers psychic healing and does not charge as they do it because they are passionate about pursuing the "paranormal."
Archana Rao another member from the team says, these days there is more awareness among people and they surf the net and reach such experts who can also give scientific evidence for the existence of such energy.
" We first take the home buyers or the existing owners into confidence and then visit the haunted property on a weekend. The team then tracks the movement or presence of any energy. If the place has some negative energy  which could pose risk, we offer psychic healing. It is up to them to take it further," said Rao.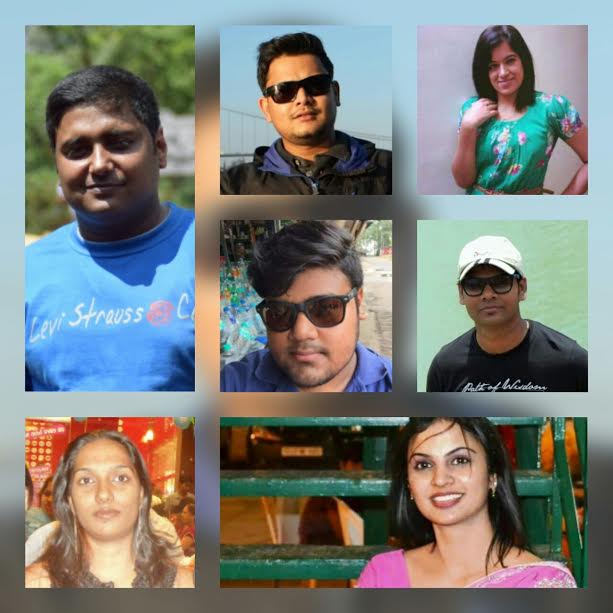 She said such investigations are carried during late evening hours as there is less disturbance, which makes it easy to track the sound and energy in EVP machine.
"Each day we got at least one call from home buyers or sellers," she added.
Ravi Shankar a small time house contractor who has used the services of 'Pentacle claims that they have been of much help. " We start construction on project only after we have addressed the source of the negative energy through pooja," says Shankar.
Pentacle team was founded by Shishir Kumar who has a certification in paranormal research from US. Kumar also is an Indian Certified Paranormal Investigator, Ufologist and Hypnotist.
Last Updated Mar 31, 2018, 7:07 PM IST