Palanisamy has support of 124 MLAs and to win majority he already has the support of 7 more than 117 MLAs required
O Panneerselvam meanwhile has only 10 MLAs in his kitty
A week ago Sasikala was demanding that the Governor come to Chennai and swear her in as Tamil Nadu's Chief Minister. At that time, he stayed put in Mumbai watching how the drama unfolded. O Panneerselvam, the interim chief minister was the other claimant to the post.
Two days after Governor Vidyasagar's arrival in Tamil Nadu, he is facing the same question – Who becomes the Chief Minister of Tamil Nadu? Much has happened in the two days, Sasikala has been convicted by the Supreme Court  in the famous Disproportionate Assets Case (DA Case) and the new person that has staked his claim to the CM throne is Edappadi Palanisamy, the new Legislative Party chief of the AIADMK, the other contender – O Panneerselvam is still standing defiant in the other corner.
The Tamil Nadu politics potboiler will be reaching its climax in a day or two, depending on the decision of the Governor. Coming to the number game: Palanisamy has claimed the support of 124 MLAs - to win majority he already has the support of 7 more than 117 MLAs required and has urged the Governor to accept his claim to the CM's post. O Panneerselvam, meanwhile has only 10 MLAs in his kitty.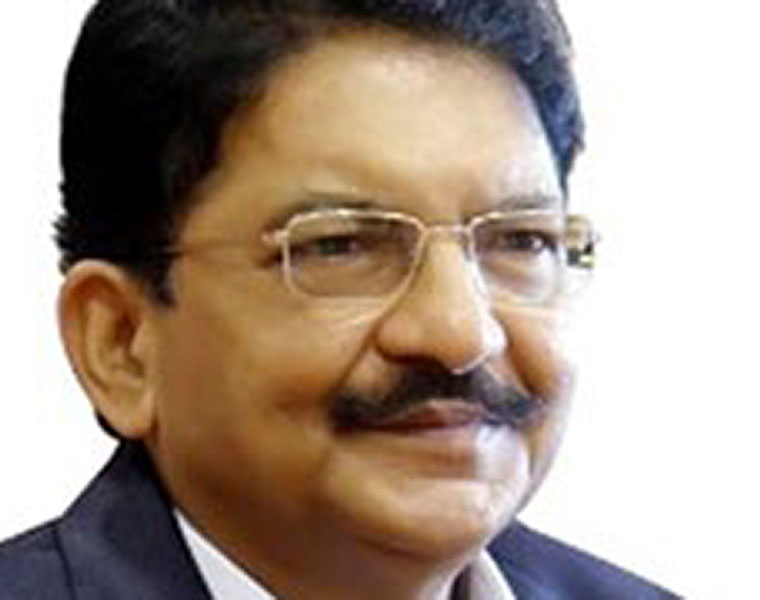 Unfortunately, at this time, defiance or seizing party funds will not help OPS. It's now all down to numbers. Panneerselvam has no time and nor numbers in his favour. What will happen next? Will all this rebellion end in failure only because the numbers favoured someone else? Will Sasikala, despite going to jail, still win the battle?
But then why is the Governor still wavering? Fuming Palanisamy supporters from the AIADMK alleged that despite the balance being heavily tilted in favour of the minister from Edapaddi, the Governor gave him only 5-10 minutes of his time, whereas Panneerselvam, who cannot even hope to win the support of the other party members was given a full half hour. Biased much, Honourable Governor?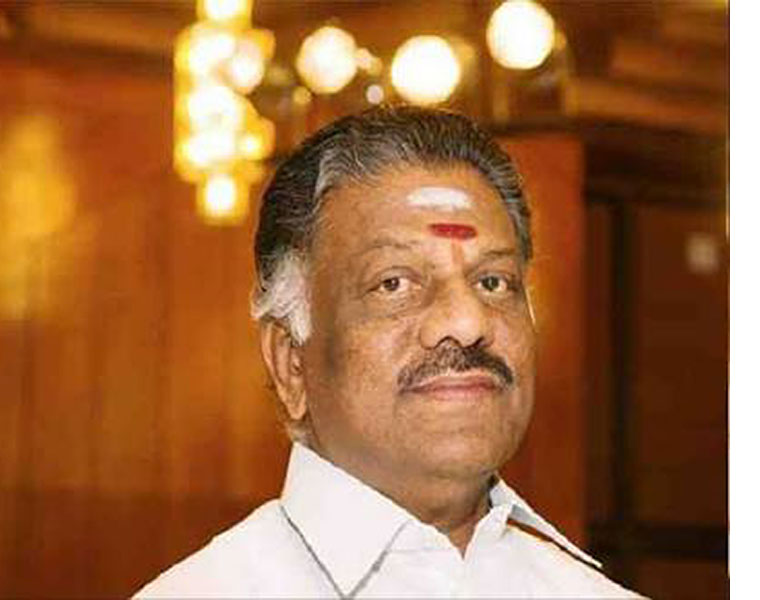 Fisheries Minister D Jayakumar, who was among those who accompanied Edappadi Palanisamy, raised a pertinent question to the Governor. He claimed that Palanisamy had the support of 124 MLAs and Panneerselvam only eight. "Think, which is big? We have the support of 124 MLAs, tell me is eight bigger than 124," he asked.
Is BJP's influence causing the Governor to stall his decision, but for how long will he allow Tamil Nadu to remain in political limbo?
Panneerselvam has tried his best but he also needs to understand that he stands way back in the number game. The MLAs holed up inside Golden Bay Resort are not under duress and any amount of claiming that they are being held against their will, is irrelevant now.