Palakkad IIT: Govt offers 70 acres land at zero cost
The IIT is currently functioning in a temporary campus
The campus was inaugurated on August 3, 2015
Centre has promised to start construction works in January 2017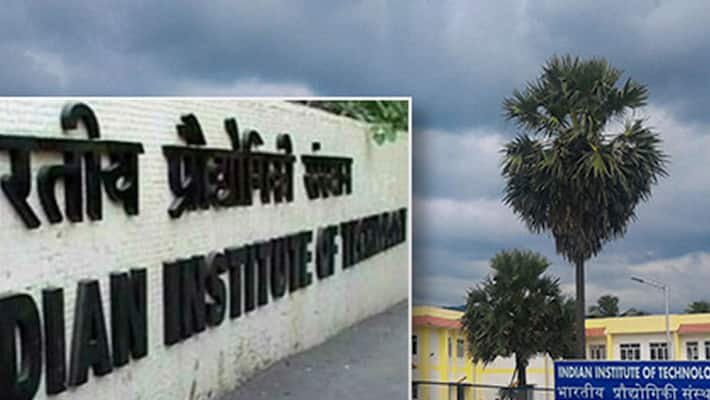 A permanent campus for the Indian Institute of Technology (IIT) is finally becoming a reality. Kerala government has decided to hand over 70.02 acres of land at zero cost in Palakkad district for setting up the campus, which is currently functioning in a temporary campus. 
 
Union Textile Minister Smriti Irani, the then Human Resources Minister, had inaugurated the temporary campus on August 3, 2015. It was then said that a 500-acre permanent campus would be set up at Pudussery within three years, after completion of land acquisition and building construction. 
 
The land acquisition was hit following a steep increase in the compensation claims from landowners of the village. The government had planned to acquire 366.39 acres in Pudussery at ₹40, 000 per cent but the land owners were demanding ₹1. 40, 000 for a cent. 
 
However, the government was successful in acquiring 313 acres of land. It was also decided that 44. 81 acres of land will be released by the Forest Department in Mannarkad Taluk. For afforestation, the state government will have to find 86 acres of land elsewhere to hand over to Forest Department. This also requires permission from Union Ministry of Environment and Forests. 
 
Union Ministry has promised to start construction works in January next year and has earmarked ₹1, 000 crore for the first phase of construction. 
 
Last Updated Mar 31, 2018, 6:43 PM IST