Operation Lotus: BJP plans surgical strikes in Kerala politics
Congress leaders Shashi Tharoor and K Sudhakaran denied rumours of their possible defection to BJP.
BJP says its doors are open.
PM Modi and Amit Shah would concentrate more on Kerala.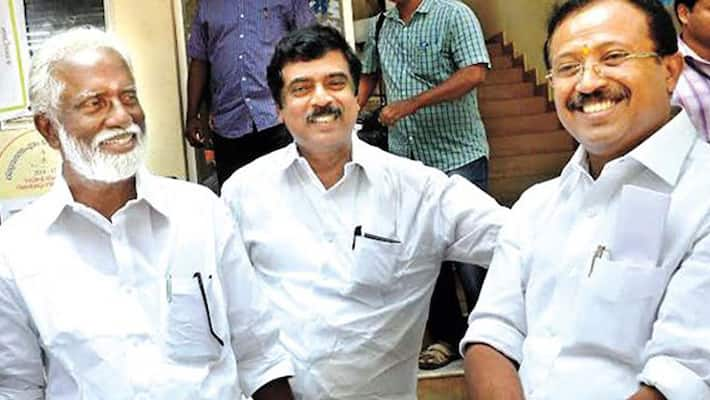 The BJP has set the cat among the pigeons by announcing that some leaders from major parties in Kerala, including the Congress, will switch over to BJP camp soon.
 
Kerala is our next focal area, said BJP National General Secretary P Muraleedhar Rao. A few leaders and workers from other parties, inluding the Congress, would join the party soon, he added. As in Haryana and in Assam, sudden political changes could happen in Kerala as well, Rao predicted.
BJP state president Kummanam Rajasekharan also said that the party would welcome anyone who agrees with the policies of the BJP. There is no need to go after anybody.
Also read: Next stop Kerala: BJP is planning big to win its first LS seat from state
BJP vote share in Kerala

Assembly Election-2001: 5%
LS-2004: 10.4%
Assembly-2006: 4.8%
LS-2009: 6.3%
Assembly-2011: 6%
LS-2014: 10.8%
Assembly-2016: 14.6%
 
The saffron party is taking expansion in Kerala very seriously and Prime Minister Modi and party president Amit Shah will concentrate more on the affairs in Kerala in the coming months. "The next elections in the state would be fought between CPM and BJP," Rao said. With this in mind, the party is planning to expand its base by roping in leaders and cadres from other parties, he added. The party will also chalk out strategies to enter into the minority voter base in the state.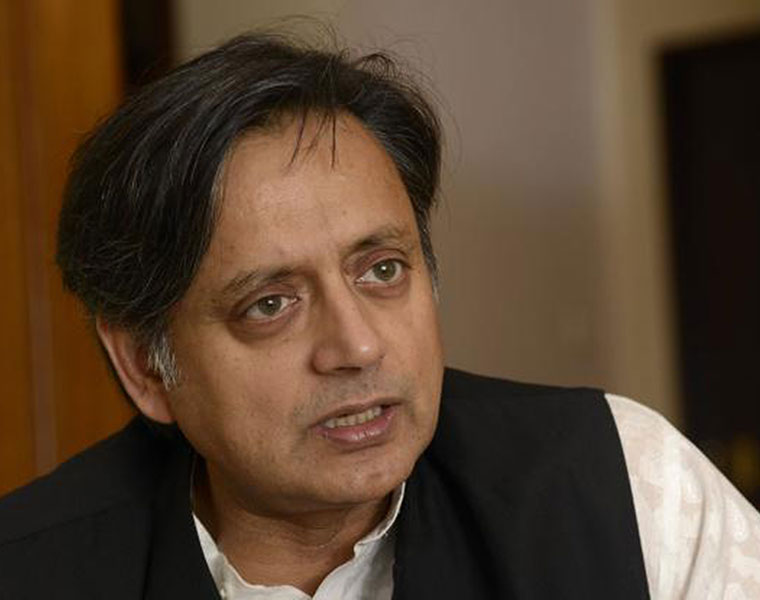 Shashi Tharoor
 There were rumours that leaders like Sasi Tharoor would join BJP. But the MP from Thiruvananthapuram was quick to deny the reports. But with the BJP national leadership's announcement, the rumours surrounding 'Operation Lotus' have become stronger.
 
Related: My convictions don't match theirs, Tharoor refutes rumours of joining BJP


CPM state secretary Kodiyeri Balakrishnan was the first to point to the rumours about the operation lotus. Four prominent leaders are rumoured to be planning to join BJP, he said. "Congress state president MM Hassan has admitted that Sasi Tharoor was one among them," he had said. Hassan and Congress leadership also denied it. Let the CPM guard its cadre base from erosion, the Congress shot back.
 
Also read: Amit Shah to directly monitor BJP Kerala affairs
 
K Sudhakaran,  Congress strongman from Kannur, is rumoured to be the next possible candidate seeking political fortune with BJP. Sudhakaran also denied the rumours. "It is a big lie,"Sudhakaran said. "It's true, Congress is weak now. But it's not finished yet. I am not a fortune seeker," he explained.


"It is an election gimmick from the CPM to win some minority votes in the Malappuram by-polls," said Leader of Opposition Ramesh Chennithala. "They have done it earlier as well. By painting Congress as pro-BJP, the CPM is trying to win minority votes. But people of Kerala know the truth of this dubious strategy," he said.
Last Updated Mar 31, 2018, 6:49 PM IST