CM's defamation: court against using it for political games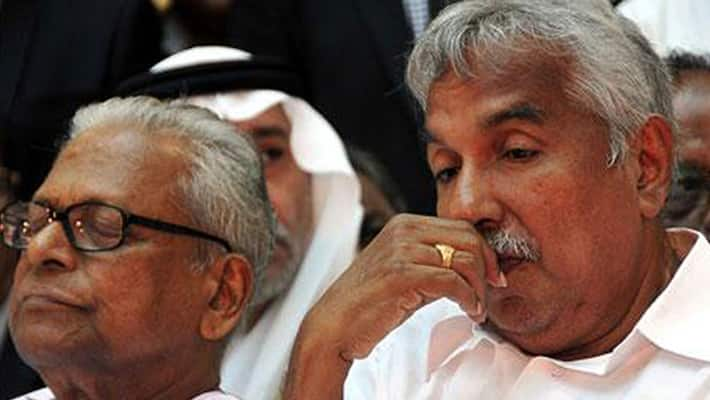 Snubbing the attempts to drag the judiciary into politics, Thiruvananthapuram District Sessions Court on Friday warned against using the court for political games. The judge made the comment while considering the defamation petition filed by Chief Minister Oommen Chandy against Leader of Opposition VS Achuthanandan.
 
The court also asked the government pleader who appeared for the CM whether he was appearing for the government or as private counsel.  
 
Oommen Chandy's counsel requested the court to slap defamation case and to fine ₹1 lakh on Achuthanandan for levelling baseless allegations against the CM and other ministers. 
 
The counsel of Achuthanandan clarified that the Leader of Opposition still stands by the allegations. He also said that the website of the Lokayukta shows that 12 cases are pending against the CM. He also sought two weeks to file counter affidavit. 
 
Countering this argument, Chandy's counsel requested the court to interfere immediately and stop Achuthanandan from levelling further allegations since they were aimed at character assassination. 
 
Sharply responding to this, the court warned that the courts should not be used for political games. The court also allowed more time for Achuthanandan to file counter affidavit. The court will fix the date of next hearing soon. 
Last Updated Mar 31, 2018, 6:42 PM IST