CPM's anti-BJP stand is just sham: Oommen Chandy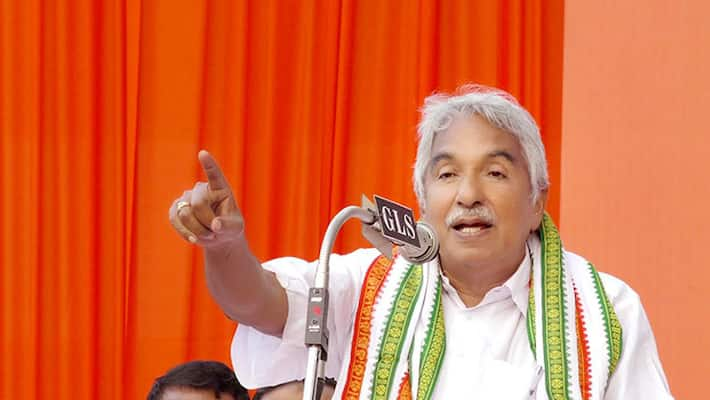 Strongly refuting the allegations leveled by the Communist Party of India-Marxist (CPM) that the Congress was hand in glove with the BJP, Chief Minister Oommen Chandy has stated that the Communist party's anti-BJP stand was just a sham. 
The CPM stood with the Jan Sangh in 1977. In 1989, they supported the BJP. Recently, during the assembly polls in Bihar, the CPM stayed away from the grand alliance and helped the BJP to win at least 11 seats. "The CPM's anti-BJP stand is just a ploy to gain some votes," Chandy said at a public meeting in Alappuzha. 
The CPM's anti-BJP stand is just a ploy to gain some votes: Oommen Chandy
The CPM state secretary Kodiyeri Balakrishnan and senior leader Pinarayi Vijayan had alleged that Oommen Chandy had entered into a secret deal with the BJP in the state. 
The Chief Minister, who is spearheading the election campaign of the Congress-led United Democratic Front , also claimed that his government fulfilled all the promises given during the 2011 elections. 
Chandy also took a jibe at the Left Democratic Front (LDF)campaign slogan. "How can those who know nothing else but destruction promise that everything would be okay if they came to power," he said referring to the demolition of resorts and buildings at Munnar during the previous LDF government. 
Last Updated Mar 31, 2018, 6:40 PM IST