Currency ban: Cash crunch hits bribery, ACB on relaxed mode
One revenue officer arrested by Anti-Corruption Bureau.
No bribery due to cash crunch.
Four or five cases are received on each week except last week.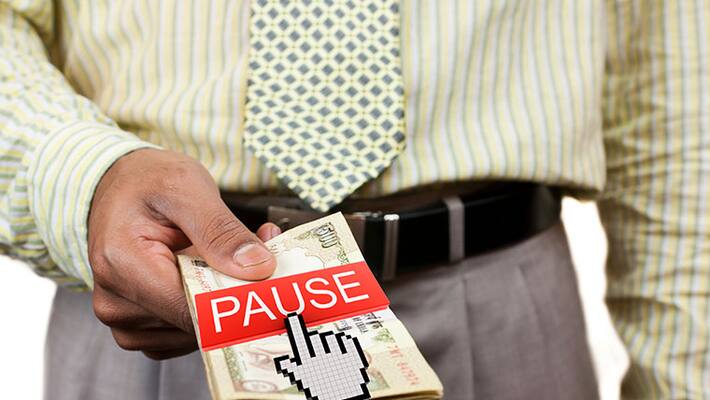 The demonetisation of high-value currency notes has put bribery on the back foot, and the Anti-Corruption Bureau (ACB) unit of Karnataka is on a relaxed mode as only one official in connection with corruption has been arrested since the announcement. 
The operations of ACB started 1 April this year, and since then multiple complaints related to corruption has been received and so far 80 arrests have been made by the agency. On an average, four or five complaints are received each week by the ACB.  
It is only the last one week of demonetisation that has been somewhat low key for ACB.
In the past one week, only one complaint against a revenue officer has been received in Ramanagara, who has been arrested. The officer has been accused of demanding ₹10,000 as a bribe. 
However, according to Inspector General of Police (IGP) of ACB, M A Saleem due to cash crush bribery has come down, but he sees it is a temporary phase and once the new notes will get circulated bribery related activities are likely to start again. 
Usually, bribery involves transaction through high-value denominated notes but since demonetisation high-value notes are not easily available. Therefore, bribery may take other forms, like expensive electronic products. 
Last Updated Mar 31, 2018, 7:00 PM IST