Online taxis permitted on station premises: Southern Railways
Online taxi operators are not allowed to collect passengers from the premises of railway stations in Kerala
On Thursday, Autorickshaw drivers threatened a woman passenger for hiring an online taxi
Passengers can approach Railway Police, station master or deputy station master in case of any issue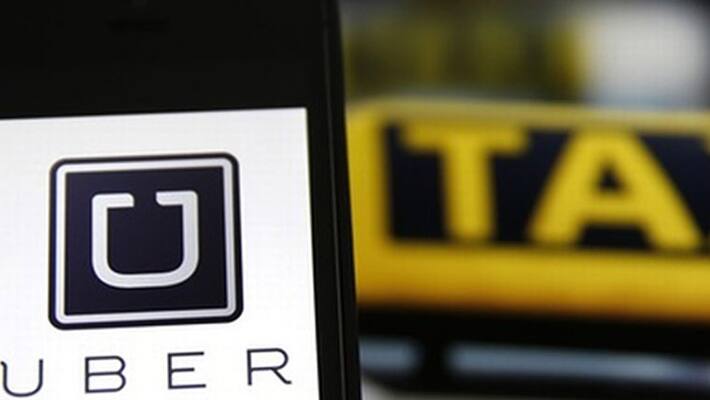 As the tussle between the online and traditional taxi and auto operators reaches its peak, Southern Railways made it clear that no special privilege has been accorded to authorised taxi and auto service to carry passengers from station premises. The Railways also advised passengers to contact station managers or deputy station managers in case taxi or auto drivers create any problem. 
 
The Southern Railways issued a statement after autorickshaw drivers threatened an Uber passenger at Ernakulam South Railway Station. The woman took a video of the whole incident and uploaded on YouTube, which gained much publicity. 
 
Also read: Kochi woman threatened for hiring online cab
 
Though Railways mooted to introduce permit system for autorickshaws operating on station premises it was scrapped owing to opposition from various quarters. The fee collected from autos and taxis is only parking fee, and this does not grant any exclusive right. Even those taxis and autorickshaws attached to prepaid counters have no special privilege. The passengers can contact railway police in case they face any trouble. If the drivers are found guilty Railways would take strong action against them, including cancellation of the parking permit, the statement said.
Last Updated Mar 31, 2018, 6:52 PM IST