Online fraud in Sabarimala Prasadam distribution exposed
The Hyderabad company is selling Prasadam at a higher price.
Earlier TDB had plans to distribute Prasadam online.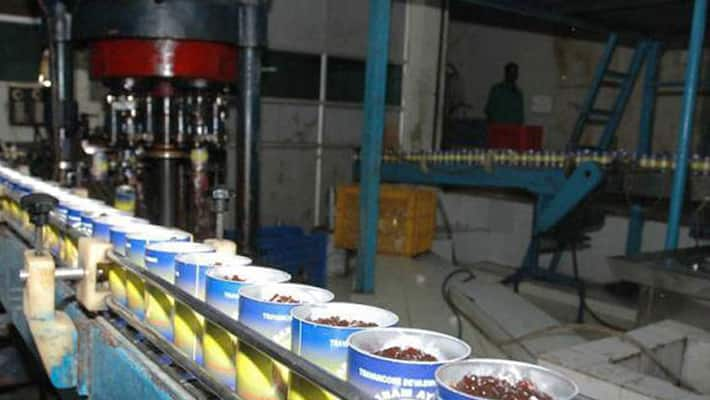 While the Travancore Devaswom Board (TDB) vouch that no external agency has been entrusted to distribute the Prasadam of Sabarimala Temple, one of the major pilgrim centres in South India, some portals are making money selling it online. 
Asianet News found that an agency- Book My Darshan- based in Hyderabad is selling Sabarimala Prasadam online at ₹ 639 per kit.  
The TDB is distributing two types of Prasadam kits at Sabarimala at ₹375 and ₹225. But the online agency is selling at a very high price.  Besides TDB, a bank functioning at Sabarimala is also distributing Prasadam. The board officials clarified that no other agency had the right to sell Prasadam. 
But it remains a mystery how the Hyderabad company gets the bulk of Prasadam for online distribution when the TDB claims no external player has the right to do it. 
Although the TDB had plans to distribute Prasadam online earlier, it did not take off. The plan was to hire the state-run Kerala State Electronics Development Corporation to manage online distribution. 
Last Updated Mar 31, 2018, 6:39 PM IST