Official communications only in Malayalam from May 1: Kerala
The decision was taken at a high-level meeting at Chief Minister's chamber
The government also launched an online lexicon and mobile application to promote Malayalam
Official Language Department also launched an online dictionary on official language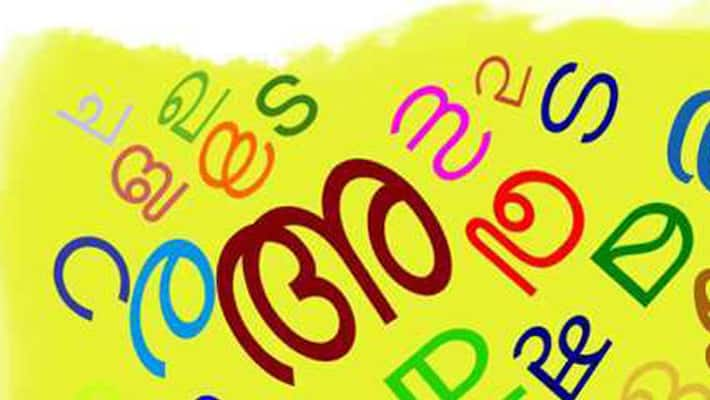 Government offices in Kerala will issue letters, circulars and orders in Malayalam from May 1 onwards. The move is part of state government initiative to make official language compulsory in government establishments. 
 
Chief Minister made a declaration that Malayalam will be mandatory in all government, public sector, semi-government, autonomous and cooperative establishments in the state. All offices including secretariat will be using official language for all official communications. 
 
From May 1, all circulars, letters and orders - subject to certain conditions - from offices will be made in Malayalam. The decision was taken at a high-level meeting at Chief Minister's chamber. 
 
Official language high-power committee members, Cultural Affairs Minister A K Balan, Chief Secretary Nalini Netto, poet Sugathakumari, Chief Minister's press advisor Prabha Varma, George Onakkoor, V N Murali and Administrative Reforms Department secretary K R Jyothilal attended the meeting. 
 
The government also launched an online lexicon, Bharanalayam, to promote the official language. The Official Language Department also launched a mobile application for the purpose. The Department also launched glossary.kerala.gov.in, the first online dictionary on official languages. 
 
The dictionary consists of 20,000 words, Malayalam variations and usages. Also, there are sections on department-wise usages and words, typing tools and administrative language models. The mobile application can be downloaded from Google play store. 
 
Last Updated Mar 31, 2018, 6:44 PM IST