Now you can switch on or off your SBI debit-credit cards
SBI has announced this offer to make cashless payment safe
Enabling e-commerce option or disabling it will allow you to use or not to use the ATM card
With this option, you are in full control of your debit-credit card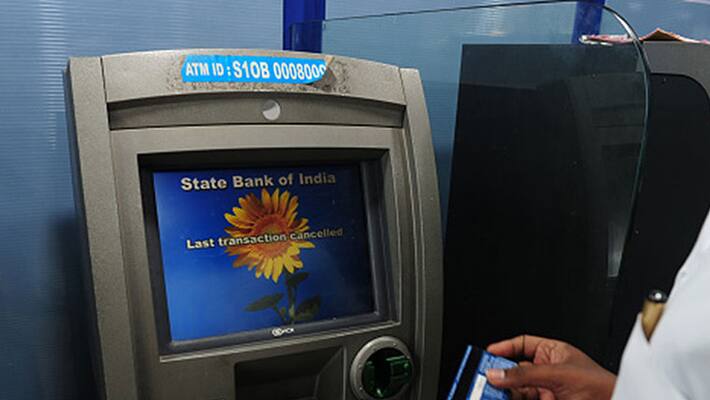 The State Bank of India (SBI) has introduced a new safety measure as people are forced to cashless and use online payment methods post-demonetisation. The new safety measure allows one to switch off and switch on the ATM debit or credit card only when in use.
This measure will ensure there are less cyber crimes as operating your account is completely in your hands. With this new measure, you can switch off your card account when you are not using it. This will also help in case you have lost your ATM card as no one else will be able to use it unless it is switched on again.
To switch off the ATM card, you will have to disable your e-commerce facility. To switch it on, you will have to enable the e-commerce option.

To make this happen, it is necessary to register your mobile number with the SBI bank. The quick app of the SBI can be downloaded from Android, Windows, IOS and Blackberry mobile phones. The bank sources said that 70 lakh people are already using this app.
Last Updated Mar 31, 2018, 6:44 PM IST