BBMP serves notice to Darshan, Shamanuru
Darshan and Shamanuru Shivashankarappa have seven days to verify the documents.
BBMP is expected to take over their properties on October 7.
Palike served the notice to the Sandalwood star and the ex-minister on September 29.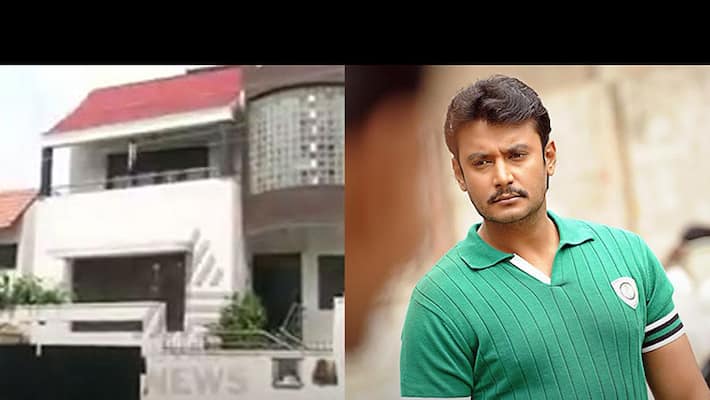 The district administration finally has issued a 'demolition' notice to Sandalwood actor Darshan Thoogudeepa and former Minister Shamanur Shivashankarappa for encroaching upon the storm water drain (SWD) and another government land in Ideal Homes Layout and Raja Rajeshwari Nagar respectively.
BBMP Deputy Commissioner V Shankar served the notice on Thursday. 
Earlier last month, BBMP took up massive demolition drive after a survey report prepared by the joint director of land records, which confirmed that 69 properties are sitting on drains or other public spaces.
The BBMP has now asked both the Sandalwood star and the ex-minister to submit valid documents within seven days, following which the Palike will take over the properties.
As per the survey by BBMP, Darshan has encroached upon two guntas of government land, while the hospital run by former minister Shivashankarappa has encroached 22 guntas.
The Tahasildar is expected to ask Darshan and Shivashankarappa to clear the encroached property on October 7.
Last Updated Mar 31, 2018, 6:33 PM IST