Non-bailable case filed against Masti Gudi team
A non-bailable case under IPC section 304 against five members of Masti Gudi
Two actors had died while shooting the climax of the movie
Shoot was being conducted in the waters without permission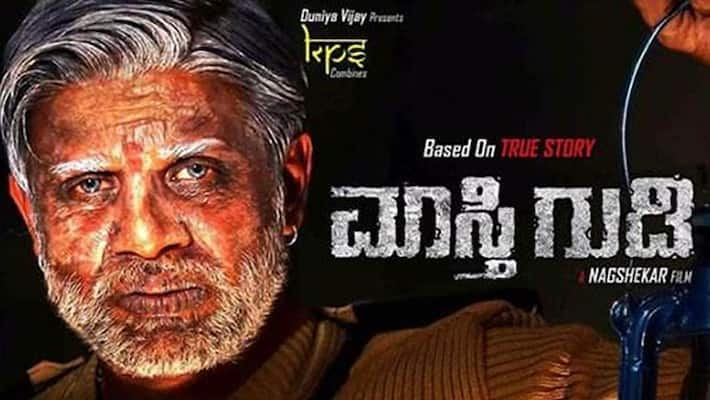 Anil and Uday are feared dead as they have gone missing since Monday afternoon, after jumping in the water from 100 feet high helicopter during the shooting of Kannada film Masti Gudi. Five persons from the Masti Gudi team have been booked in a non-bailable case under sections 304(a) and 308 of the IPC.
In the FIR, Sundar Gauda, the producer of the movie is accused 1 (A-1), Nagashekhar is A2, Associate Director is A3, Ravi Varma, Stunt director is A4 and Assistant Stunt director is A5. Sources say that criminal case can be filed against Dunia Vijay, hero of the film.
The crew was shooting the climax of 'Masti Gudi' on Monday near TG Halli lake in Tavarekere Police Station jurisdiction in Ramnagar district. In the mishap, three actors, including Duniya Vijay, fell from helicopter, in the backwaters of TG Halli dam. Duniya Vijay survived as he was wearing a life jacket. The bodies of the other two are not found yet. 
Personnel of NDRF (National Disaster Response Force), swimming experts, scuba divers and a team of robot vision camera are still searching for the bodies.
Last Updated Mar 31, 2018, 7:01 PM IST