No sex trade this New Year: Hotels and service apartments under scanner
City police is keeping a sharp eye on hotels and service apartments in places like Chickpet Chikkajala and Byatarayanapura areas.
If found involved, BBMP can also cancel the licences of hotels and service apartments.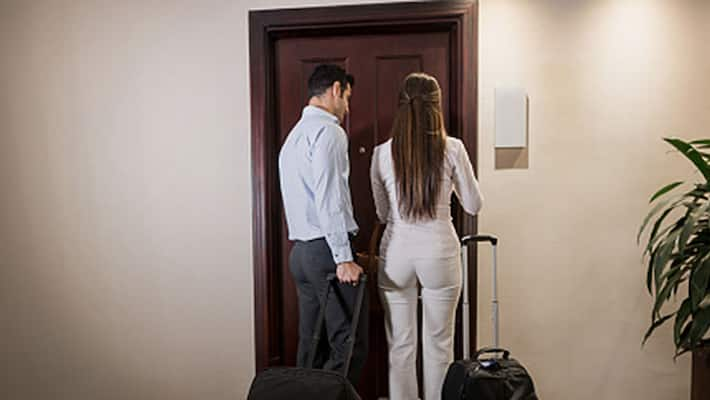 This New Year, the city police is all geared up to scan hotels and service apartments to stop sex trade and also preparing to arrest pimps.  According to police sources, during the new year majority of service apartment and hotels become a temporary hub of the sex trade as persons involved in sex racket hoodwink the owners and run the service by posing as family members.
"We have already alerted all our police stations to keep an eye on few hotels and service apartments as the illegal business were being run in places like Chickpet Chikkajala and Byatarayanapura areas. The hotels and apartments have been served notices following arrests of pimps who has brought girls from the different places to sex trade," said a senior police officer.
BBMP will cancel licence:
MK Gunashekhar, The Town Planning Chairman says, the BBMP is the licence issuing authority, and in case, if the police found anyone from hotels and service apartment involved in the sex trade, show cause notice to the owner will be sent. 
"The owners cannot give any lame excuses. As they are the owners, they should follow the protocol of checking the identity of a person before renting out rooms," he said.
Joining Gunashekhar, NR Ramesh, former BBMP ruling party leader says, "In India, prostitution is illegal. As there are a number of service apartments and hotels are sprouting, many cases prostitution are coming to light during police raids." 
"The BBMP has powers to cancel the license of hotels and service apartment if they show negligence in matters related to sex trade conducted in their premises," he said.
Last Updated Mar 31, 2018, 6:41 PM IST